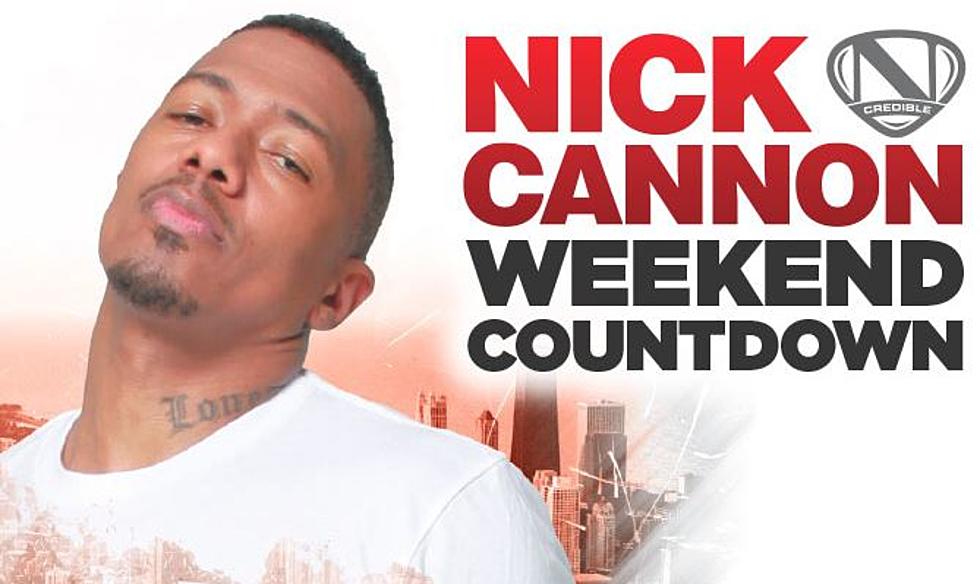 Nick Cannon's Countdown Show NOW On B93 Here in Midland Odessa
SKy View Networks
The countdown is on! Well, Cannon's Countdown that is! Nick Cannon  is a , rapper, television host, actor, radio personality and now host of his own Countdown Show.
Cannon also created, produced and hosted MTV's improv comedy show Wild 'N Out. back in 2005.
It's Cannon's Countdown a weekly countdown radio program that features the week's most played, streamed and requested Hip Hop and Urban/R&B songs in America.
And now you can catch the show here in Midland and Odessa on B93.
WHAT TIME AND WHEN DOES CANNON'S COUNTDOWN AIR ON B93!
Cannon's Countdown airs  on the weekends on B93
Saturdays 7am to 10am /// Sundays 5pm-8pm
WHAT IS FEATURED OH THE SHOW?
Nick Cannon plays the weeks best performing Hip Hop and R&B songs for that week in America.
Nick also has some Celebrity and Artist news every week as well as his personnel Top 5! And, interviews from your favorite hip hop artist.
HOW CAN I HEAR THE SHOW?
You can hear the show on 93.3 Fm on your radio (B93) or streaming on the B93 App or B93.net
The countdown has been around for a while but this is the first time to be heard here in Midland Odessa on B93!
Nick Cannon recently was on Hart To Hart with Kevin Hart and spoke about how he got his role on the movie 'Drumline' and being a springboard to young comedians.
MAKE sure to check out Cannon's Countdown on B93 every weekend. The show plays twice during the weekend. Once on Saturday and once on Sunday.
CHECK THIS OUT: This Texas Home Boasts Its Own Beach And Zipline