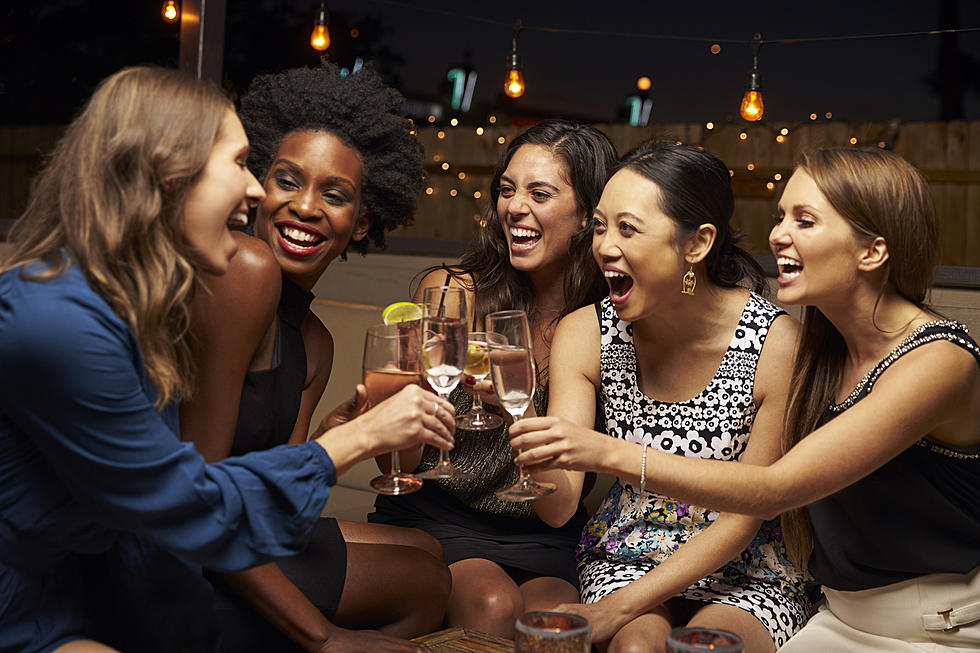 My Bridesmaid Just Ask Me NOT To Have ALCOHOL AT Bachelorette Party Because She is Pregnant?
monkeybusinessimages
Leo and Rebecca Buzz Question  -  My FIANCE'S sister is a bridesmaid in our wedding. She asked me IF I WOULD NOT HAVE ALCOHOL AT MY Bachelorette PARTY because she is PREGNANT. WOW....Really?   I told my MAN, she is CRAZY, and he  really didn't back me up. Who are these people? LOL  Look, we gonna get TURNT at the bachelorette  party and I'm just shocked she would ask me this.
Here is what the 432 had to say....
From ARMANDO - 'The topic ? The boyfriend told his sister to ask the bride not to drink she probably get stupid wasted lol
· Reply · Commented on by
Daniela
Who's Bachelorette party is it ? tell her you'll throw her a baby shower with no Alcohol or she doesn't have to go
Raelan
She needs to stay home. ‍♀️
Chario Carralle
GIF may contain Bye Felicia, Tyra Banks and Meme
Jobi Bernal
She needs to get over her self. Can she not handle being around alcohol? She should be nice and offer to be DD. It's not your fault she is pregnant.
Dezrae Bramble
Stay at home giiiirl
Ray Ray
If she can't drink then SHE cant drink. that don't mean that nobody else can't! It's all good. She doesn't have to eat as well. Byut what she can do is go to your bachelorette party and have a good time. you says you have to DRINK to have a good time. Let the others drink and you just be there for the bride to be. Is that so hard to ask. Plus, this lady is going to be your sister in law....Good luck with that!
What Are the Signature Drinks From Every State?