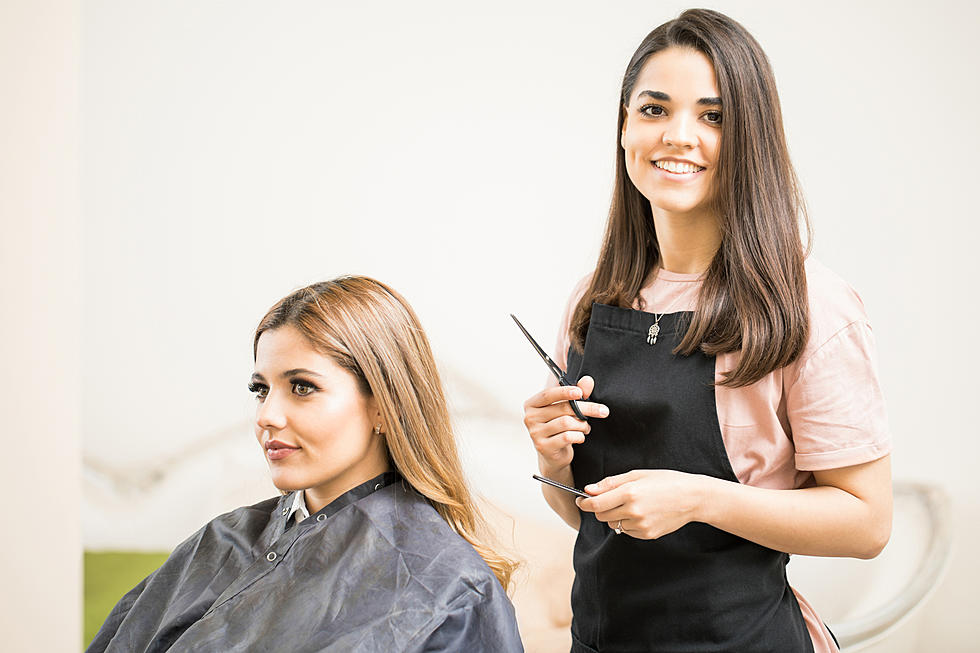 How Do I Tell My Wife I Don't Like Her NEW Hairdo?
Antonio_Diaz
Leo and Rebecca Buzz Question - How do I tell my wife I don't like her NEW hairdo? She's asked me a couple of times and I've told her it's good. Should I be honest or just let it ride?....Look, I'm NOT STUPID....lol, but she keeps asking me?
HERES WHAT THE 432 HAD TO SAY ABOUT IT!
Maria
When my husband tells me it looks "Allright"... I know he didn't like it (that's only happened when I cut short bangs lol)
Eh..... i would leave it alone, it's hair, it will grow back and she can do something else to it
Vivian
Babe about your haircut...., I don't like it but if you do I'm totally 100% behind you
Malerie
You do not tell her that you don't like it!!!! You tell her you love it, if you tell her that you don't like it you will hurt her feelings. She did that for you, no matter how hideous it is. You will break her heart if you don't like it.
Irene
It's too late now. Cause now you are going to be a LIAR that doesnt like her hair ‍♀️
Should of told her I don't like it but you are still beautiful
Honesty buddy from the beginning
READ ON: See the States Where People Live the Longest
Read on to learn the average life expectancy in each state.