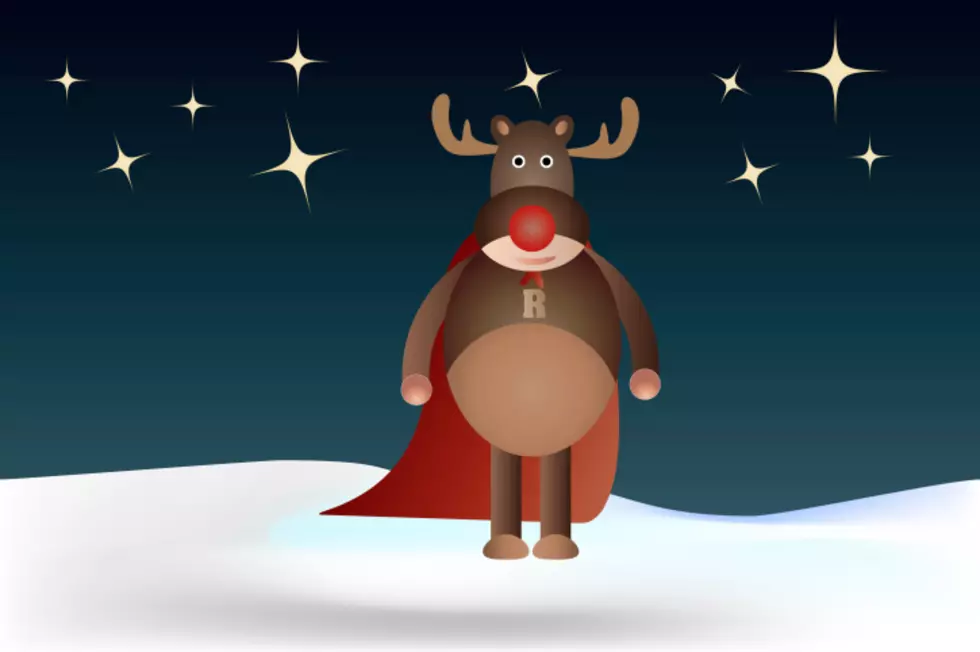 HERE'S WHATS ON TODAYS LEO AND REBECCA SHOW PODCAST! LINK INCLUDED
supernitram
HEAR TODAY'S SHOW HERE
Hump Day and we had a busy show this morning on Leo and Rebecca In The Morning!
HERE IS WHAT WE TALKED ABOUT TODAY!
• Chance The Rapper is Coming Out With A Christmas Album This FRIDAY!
• Tom Brady got some PANDEMIC relief money?
• Kelly Clarkson throws down ONE Of Us 90's jam
• Found Sound - Celebrity Chef NIGELLA LAWSON shook people on how she pronounces the word 'MICROWAVE'
• Lady is mortified when GRANDMA accidentally sent her a nude photo
• Birthday Holla • Listener Feud Game- Name a popular name for cats
• Our favorite version of 'Rudolph The Red Noised Reindeer'
• You Got Ghosted- Sonia got ghosted by Esteban because she was totally different at the bar then on a regular date.
BEHIND THE SCENES INFO
Rebecca has been wanting me to play some Christmas music during the show, so I grabbed some.
The thing is, the songs I usually pick are silly or crazy. LOL Rebecca would actually prefer if I pick some Justin Bieber or Bruno Christmas music.
Today was a good example of this when I threw in William Hung's version of Rudolph the Red Noised Reindeer. Let's be real it's not the best version of the song, but it makes me laugh!
No worries, I have some 'normal' versions of Christmas music coming up in the days to come.
But trust, I will get Porky Pig's Christmas song in before the season is over. Yep, another SILLY Christmas song!
CHECK THEM OUT: 100 years of Christmas toys, gifts and fads