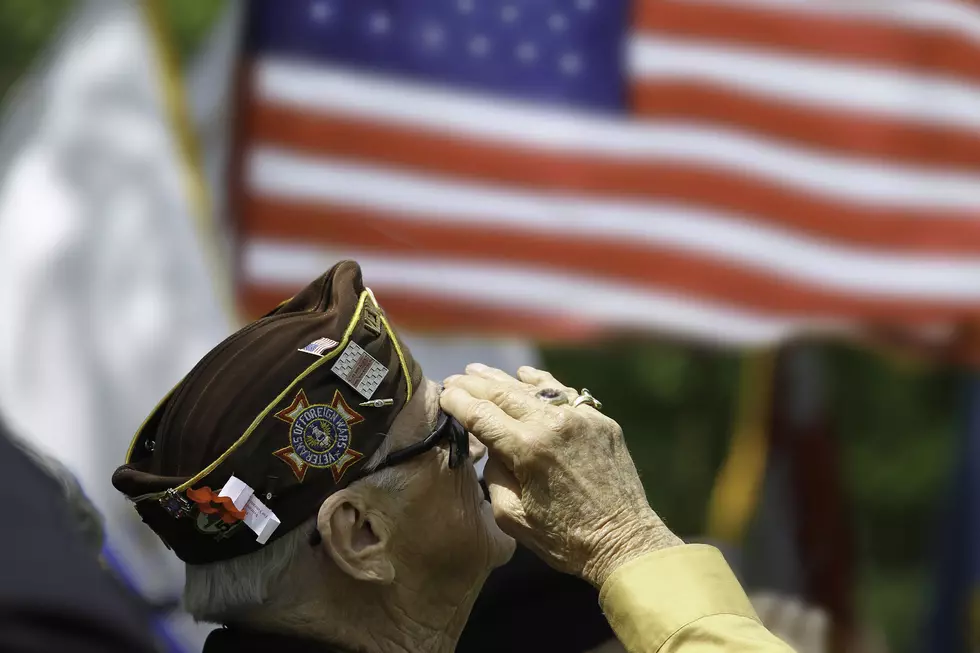 Ways To Say THANK YOU On This Veteran's Day!
flySnow
A BIG Thankyou to all those who have Served and are Serving in our Armed Forces!
Today is Veteran's Day a day to recognize and reflect on the men and women who put it all on the line in the past and today. A simple, 'Thank You' doesn't seem enough for all the sacrifices they have given and continue to give.
My dad served in the Air Force for 20 years and I can remember every Veteran's Day he would go to the back yard and raise the flag even higher on Veteran's Day!   I truly learned the importance and meaning of Veteran's Day through  my dad growing up.
So how can you show your gratitude today? I went over to military.com and found these recommendations.
They said...

1. Write a check. 

2. Donate your frequent-flyer miles.

3. Offer your expertise.

4. Bring in a veteran speaker.

5. Hire a veteran.

6. Hire a military spouse or caregiver.

7. Donate pro bono hours.

8. Earmark your donations.

9. Volunteer.

10. Use a veteran-owned business.
Some things you may not have thought of. Make sure to check out the article to get full details on each suggestion.
Hey, what a great day to pay it forward today to a Veteran today. Buy their lunch or help them out in any way you can. Things we should do everyday.
So, yes say a big 'Thank you for your service' to these great men and women who have served and continue to serve!
LOOK: 100 years of American military history
Enter your number to get our free mobile app