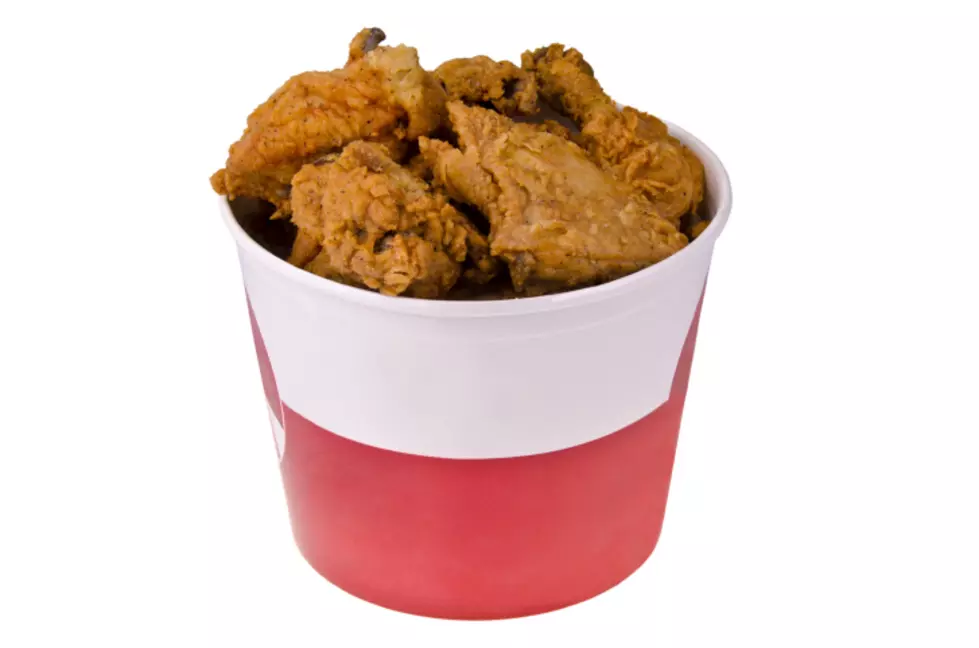 National Fried Chicken Day – Who's Your Favorite in the 432?
MikeyGen73
Enter your number to get our free mobile app
Today is National Fried Chicken Day and I say Yesssss!
Who doesn't love some good fried chicken? And, now the question, who is your go to when it comes to fried chicken?  Look, the easy answer might be Kentucky Fried Chicken, they've been doing it the longest. And, yes I'm going to say their original recipe is awesome.
But, i'm not going to lie. Churches hits the spot as well. There are time when you're in the mood for certain types of chicken places. And then there's Popeye's! Which has the best Fried Chicken sandwich!
Look, it's obvious that I will hit them all up!! And, why not it's National Fried Chicken Day! Enjoy some today!