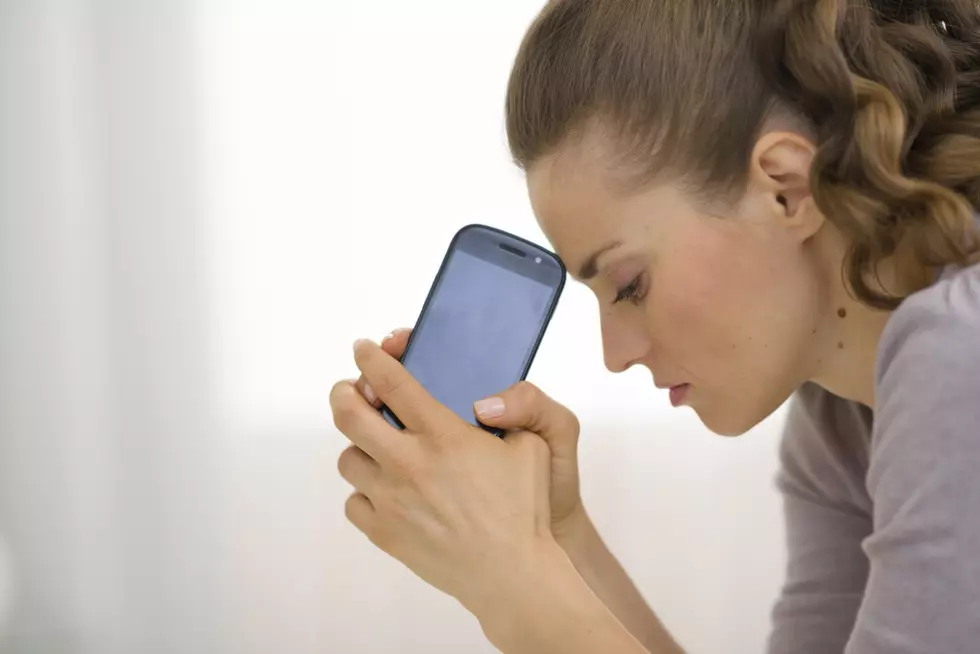 My Man Doesn't Want To Facetime As Much As We Use To – Leo and Rebecca Buzz Question
Alliance
Leo and Rebecca Buzz Question - The first 4 months of us going out me and my MAN facetimed all the time. Well, lately he's ignoring or not answering my facetime more often. I love to facetime and I thought he did too. But, now he's not doing as much anymore. He says if he doesn't answer he's busy. So he just text me 'I'm busy'. Just wondering why the change????
Here is what the 432 had to say about it....
Tessa Rowell
Cause he's busy.....

Vanessa C. Narvaiz
Clingy much?? It's gets old after awhile, not to mention that person may not always have the free time to just answer.

Aalliyah Arguello
Sounds alot like the relationship my partner and i had in the beginning. It does get old and honestly, it reminds me of teenage love where you have no responsibilities so you can lay around the house all day with a screen in your face. BUT we grown now… See More

Top Fan
Mallory Marin

Jacob Garcia
He's just not that into you

Chuy Mendoza
Once he got the cookie. You got the Dookie

Saul Sauceda
Because he's probably working.

Top Fan
Sammy Castaneda
Cuz you have dated long enough that he doesn't feel he has to try so hard. Probably didn't care to do it in the first place.
But at the same time if something doesn't feel right then go to him about it. Stop beating around the bush.
Stop calling and … See More

Top Fan
Rebecca Hernández
You give up it huh!!!! Well now all that attention yeah busy somewhere else‍♀️ he got what he wanted and probably know you ain't going anywhere so he doesn't have to try anymore.
· Reply · · 12m · Edited
Tyler Espinoza
It's gets old, don't over react over nothing
· Reply · · 19m
What Are the Signature Drinks From Every State?
Enter your number to get our free mobile app