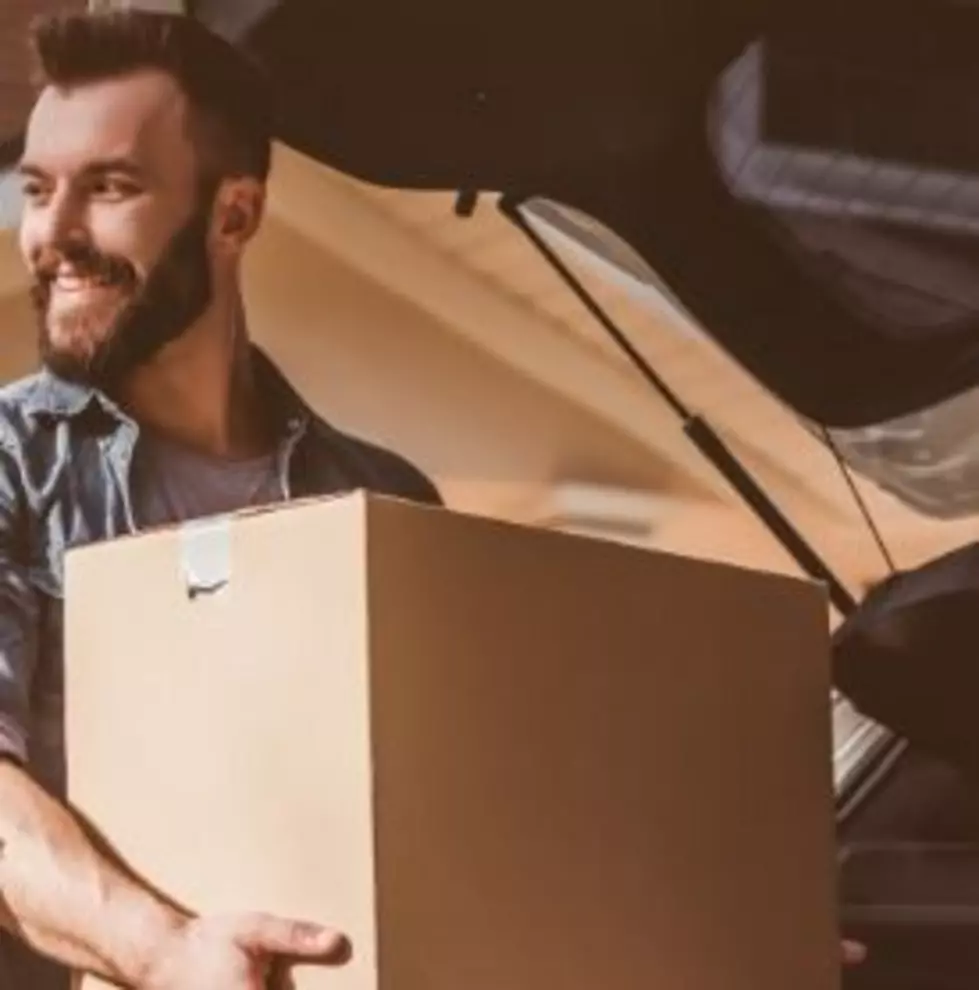 My Man Does Work Honey Do's For A Lady At Work – Leo and Rebecca Buzz Question
RS26916_GettyImages-997714500
Leo and Rebecca Buzz Question - I caught my man doing 'HONEY DO's' for the lady at work. I drove up at his works parking lot and there he was putting a box in her car. When I asked him what he was doing he said 'Oh just helping her out. She's always asking me to do things. Just helping and being a gentlemen. ' Um, I told him to CHILL on doing chores for her and he thinks I'm being RUDE for asking him to stop. Wow??
Here's what the 432 Had To Say About It!
Sammy Castaneda
Man, it should not be a big deal to help people out. Don't care who it is. If there is ill intentions then that's a problem. But if folks can't respect their own relationship while helping others then they don't need to do it. Our society is backwards … See More
· Reply · · 1h
Ricky Barrientes
Leave him and his work wife alone!!!
Could be some old lady with disabilities, or something, you didn't think about that, only think about yourself dont you!
· Reply · · 3h
Alfredo Ordonez
· Reply · · 1h
Michelle Lopez
If he does his honey do's at home, I don't see a problem! Now if he doesn't he has a problem! Let him be a gentleman! NOT MANY ANYMORE!
· Reply · · 3h · Edited
Jerry Don Zachery
I have an answer for this person..........STFU!
· Reply · · 1h
Karina Villa Ramos
DianaMatt Lopez Alexelena Torres Lopez what are your thoughts?
· Reply · · 3h
Marcos Ybarra
Chivalry out the window these days... now we know why. ‍♂️
· Reply · · 2h
Lauren Ashley H
Do the people who complain about silly stuff ever read these and think about how crazy they sound.
· Reply · · 1h
Edie Aguirre Ortiz
· Reply · · 2h
Jenny Penny Freeman
Gotta have trust !
· Reply · · 3h
Top Fan
Mallery Hermenitt
I see this from several angles.
1. Why is she pulling up on him at work? (Psycho shower theme song plays)
2. Is the lady at work ONLY asking him and not others?… See More
· Reply · · 2h
Mallory Marin
Say it with her...
· Reply · · 3h
Robert Brown
It all depends. Does she look uh like uh man?
· Reply · · 3h
Top Fan
Maria Ruiz Prieto
Gabriel Prieto let me find out ure picking up boxes, opening doors/getting the elevator for other females at work!!! Lol I will cut them and you!! Ha!
Jk Baby
· Reply · · 2h
Alberto Antonio Galindo
· Reply · · 3h
Kristy Navarrette
She can carry her own dam box what was in it !!!
· Reply · · 2h
Jennifer Lee Sanchez
No issue.
· Reply · · 37m
Anthony Magallanes Sr.
He just puting a box in her what's the big deal
· Reply · · 3h · Edited
Jimmie Mullins
Why is this even a topic of discussion on a hip hop morning show? That's all it is with Leo n Rebecca, gossip and making prank calls
· Reply · · 2h
Albert Tarango
As long as servicing her isn't on the list stop being crazy, lady. If he can help her out and not die from exhaustion don't worry about it
· Reply · · 2h
Top Fan
Heather Cadena Fuentes
So, are you in high school still? Your immaturity is showing!
· Reply · · 3h
Stacie DeLeon King
Grow up.
· Reply · · 2h
Esperanza Gutierrez
I mean it depends on what she's asking him ‍♀️. Y'all are calling her insecure and jealous but if she's always asking Him specifically and no one else (male wise) then yes there's an issue.