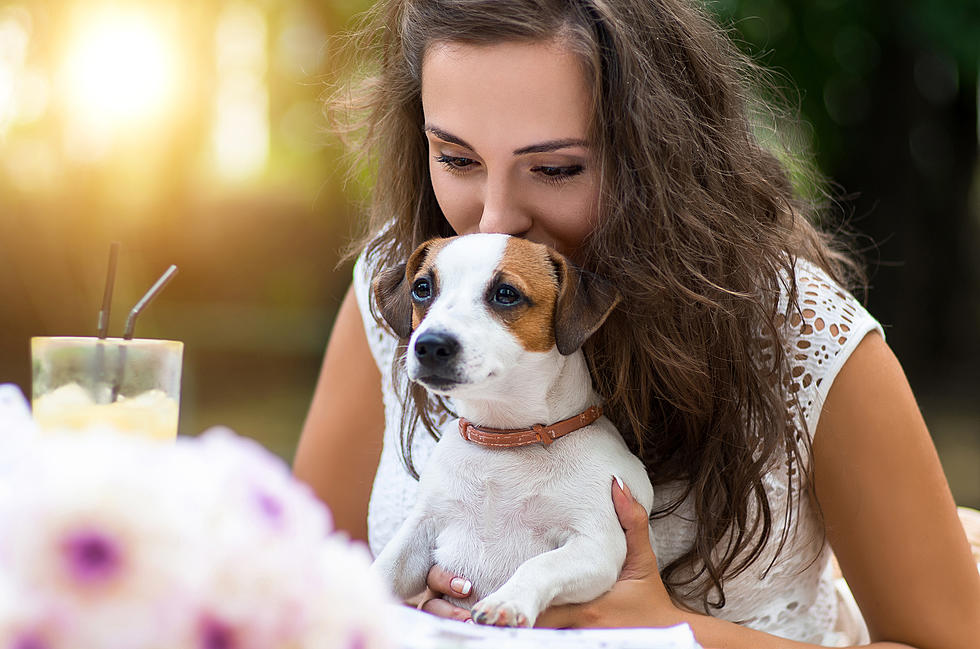 My Girl Does Not Trust Me With HER Dog? – What's Happening Here?, Leo and Rebecca Buzz Question
shulgenko
Leo and Rebecca Buzz Question - Been dating this girl for about 6 months and should I be worried that My GIRL does not trust me with her dog?? I've offered to take the dog to the park, watch him, or even take him to the vet. but she never lets me. What's happening here?
HERES WHAT THE 432 HAD TO SAY!
Jennifer Lee Sanchez
Dogs are like babies you have to be careful who you allow around them.
· Reply · · 19m
Becky Lola
Chill dude, I have 4 dogs. I won't even ask my husband to take them anywhere. My dogs, my responsibility.
· Reply · · 30m
Chuy Mendoza
This comment has been hidden
Ban Chuy Mendoza · · · 41m
Anna Serrato
It's ok give it some time maybe she had a bad experience in the pass you never know
· Reply · · 1h
Author
B93
media.tenor.co
MEDIA.TENOR.CO
media.tenor.co
media.tenor.co
· Reply · Commented on by
Bee Ninetythree
· 1h
Steven Bersosa
It's probably because her ex bought the dog for her my opinion.
· Reply · · 1h
Ricky Barrientes
I dated someone off and on a couple years til she had the dog finally start hanging out with me. its her baby, her best friend, I completely understand. im telling you it took years of being around til the dog warmed up to me. Once she decided the dog … See More
· Reply · · 1h
Saul Sauceda
Don't be offended. Consider yourself lucky. I wouldn't want to be taking care of someone else's dog.
What Are the Signature Drinks From Every State?
Enter your number to get our free mobile app