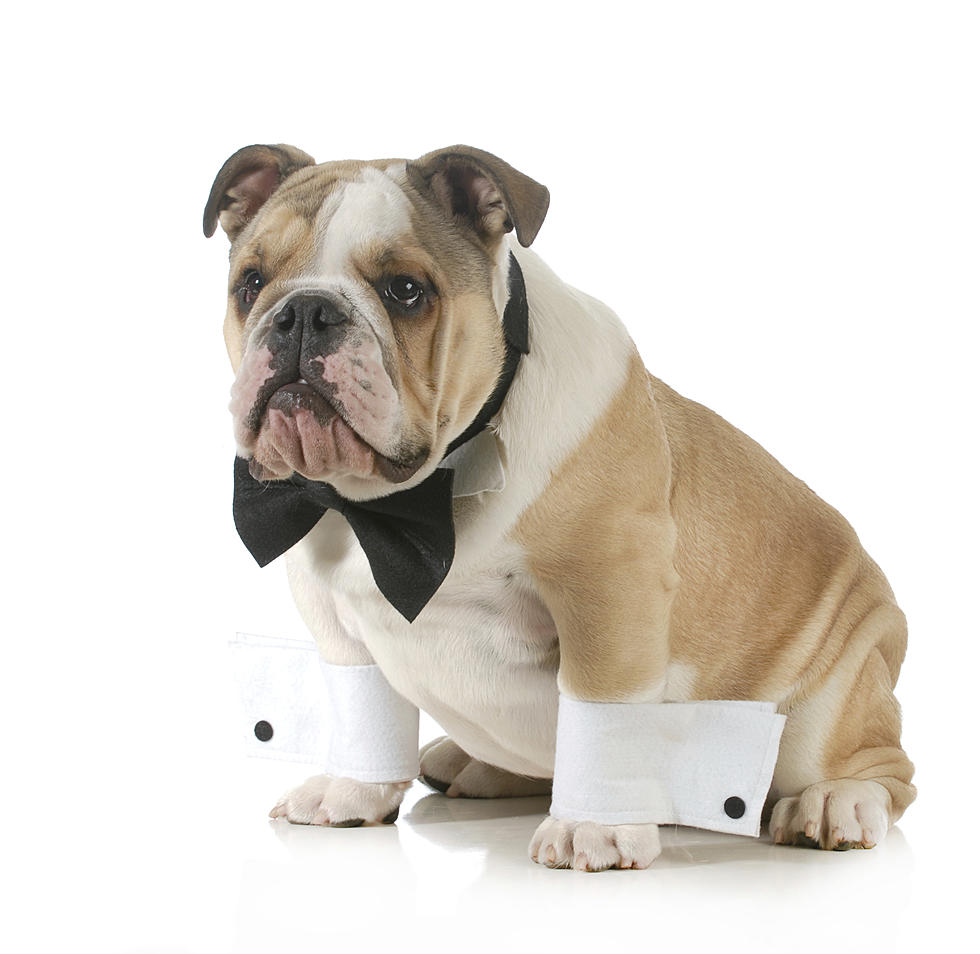 My Bride Wants Our DOGS to Be Best Man And Maid of Honor At Our Wedding – Leo and Rebecca Buzz Question
WilleeCole
Leo and Rebecca Buzz Question - Guys, me and my soon to be wife are in the planning stages of our Wedding. We have 2 DOGS together and they are our babies. We love them so much! We got them when we first met. Well, SHE WANTS the DOGS TO BE THE MAID OF HONOR AND BEST MAN! I do love them BUT this is kind of silly to me and I really wanted ONE OF MY BOYS TO BE THE BEST MAN. She is insistant on this! Should I just go for it?
Here is what the 432 had to say about it!
Angelica Montez
Maybe take a photo with the pets and caption it "Honorary Best Man and Honorary Maid of Honor"??? I think thats a nice compromise. lol
Maria Ruiz Prieto
That is the dumbest thing I've heard of in a long while.... you sure you wanna marry her? I got a prima looking for a husband just saying lol I can assure you she is not this dumb
Chuy Mendoza
GIF may contain whitepeople, dance and hankgreen
Top Fan
Jacob Garcia
That's a sign she is not the right one
Top Fan
Gabriel Prieto
That's the dumbest thing I've heard
Ray Ray
Look it's out there but to each his own. Why be like everyone elese? If this is somehitng that you both want to do then go for it!
All I know is that I want to be invited to this wedding. Make sure you have somehting for them at the reception.
READ ON: See the States Where People Live the Longest
Read on to learn the average life expectancy in each state.