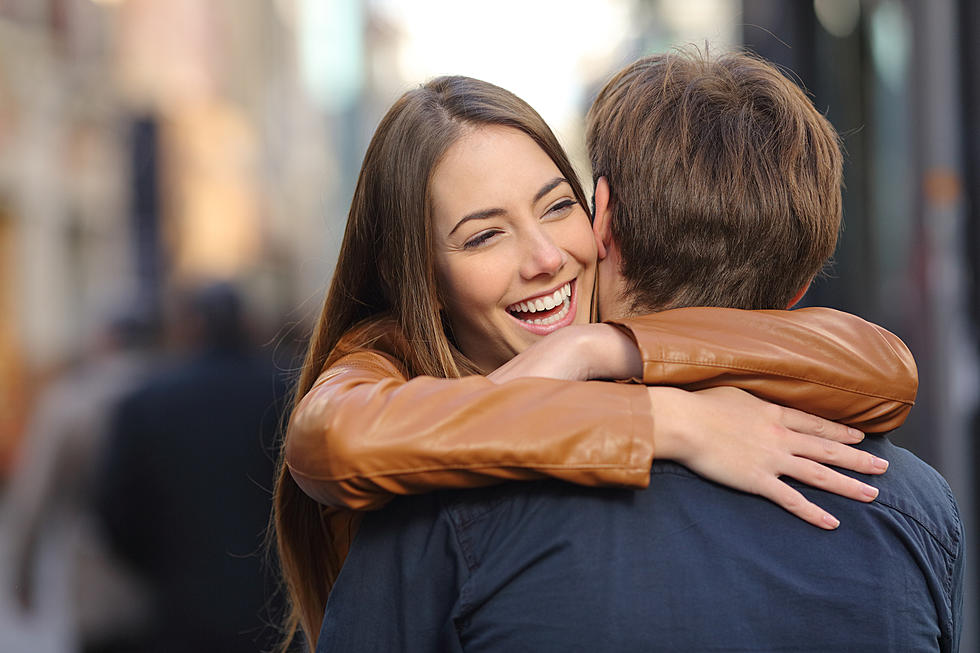 Is It Part Of The Girl Code NOT To Date Your BESTIES Brother?
AntonioGuillem
Leo and Rebecca Buzz Question - Question, is dating one of my besties BROTHERS a No-No?  Is that like some girl code? Her brother has been 'hitting' on me recently and I'm not gonna lie I might be interested. Is it part of the GIRL CODE not to date your besties brothers?
HERE IS WHAT THE 432 HAD TO SAY ABOUT IT...
Ricky
I have saw this work out two ways.
1. Yall are in it for the long haul, forever, and live happily ever after"
Or
2. Yall are in it for nothing more than passing the time. Major fail.
Darren
Oh no it's cool. I've dated sisters.
Edie
It's Fine
Jonathan Moreno
GIF
· Reply · · 7m
Author
B93
Good morning Leo and Rebecca
About the girl and the best friend's brother
I say no stay away!!!
If the relationship does not work out.
The friendship will be ruined putting the best friend in the middle.
Ray Ray
Look, as long as the guy your dating is cool with it. What does it matter. Any guy you date is going to be someone's brother. I think you should talk to your bestie and see how she feels about it. Her reaction may surprise you and she may not even give a damn! And if she don't give a damn then go for it.
Maria Ruiz Prieto
IM THAT GIRL THAT DATED MY BROTHERS BEST FRIEND LOL
I literally knew everything about him before me and him called it official. We dated for 2 years before getting married. We have 3 amazing kids and have been happily married for 11 years now ❤
It worked for me so I say give it a shot girl. Who know it might end up working out for you like it did for me 🙂
Michelle Elizondo
You are entitled to your relationships
Joe Hernandez Jr.
Girl do you!!!.....or him I guess