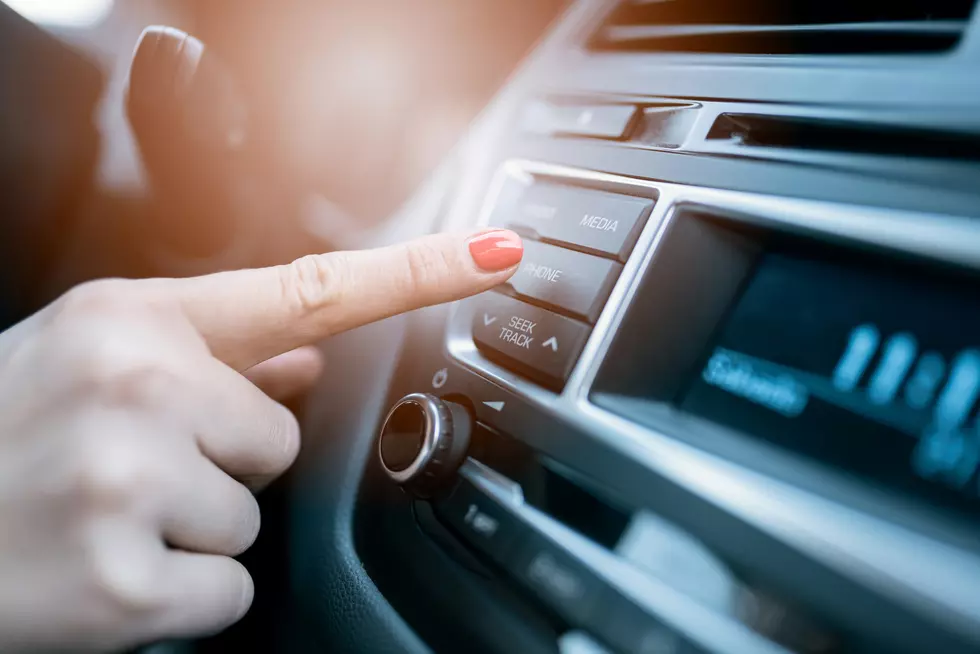 Here's What's On Todays Leo and Rebecca PODCAST with LINK – Including Grinch Farted Last Night!
djedzura
CLICK HERE TO HEAR TODAY'S PODCAST!
We have made it it Thursday here in the 432! Here is some of the stuff we covered this morning.
PLUS remember, tomorrow we will be drawing winner for the Selena PRIZE PACK and you can still register here!
• Kevin Hart and Wesley Snipes doing dramatic movie!
• The GRINCH Farted On HIs New NBC Show Last Night
• Lady is suing her boyfriend because he has not proposed to her in 8 years
• Post Malone has given everyone at his old high school in Grapevine Texas a pair of CROCKS!
• My CART is still full on the online shopping I've been doing
• Carmen calls a guy because she is now a family moderator.
• Birthday HOLLA
• Wrap It or BAG It GAME
• HBO is rebooting Trueblood
• Leo and Rebecca Buzz Question - Is My WIFE Using the Security Camera to keep TABS on me?
BEHIND THE SCENES INFO
Today on the show, we talked about how much Rebecca and myself use to love 'True Blood'. It literally was one of our first 'binge' kind of shows. I think I turned Rebecca on to the show back in the day. And, I do remember that this is the show where Rebecca got a big crush on Joe Manganiello. Surprised? Yeah I wasn't. It literally feels like this show was over 10 years ago, but we were suspired to find out that the final show was in 2106. Too early for a reboot? We think not!
CHECK THEM OUT: States With the Best and Worst Commutes