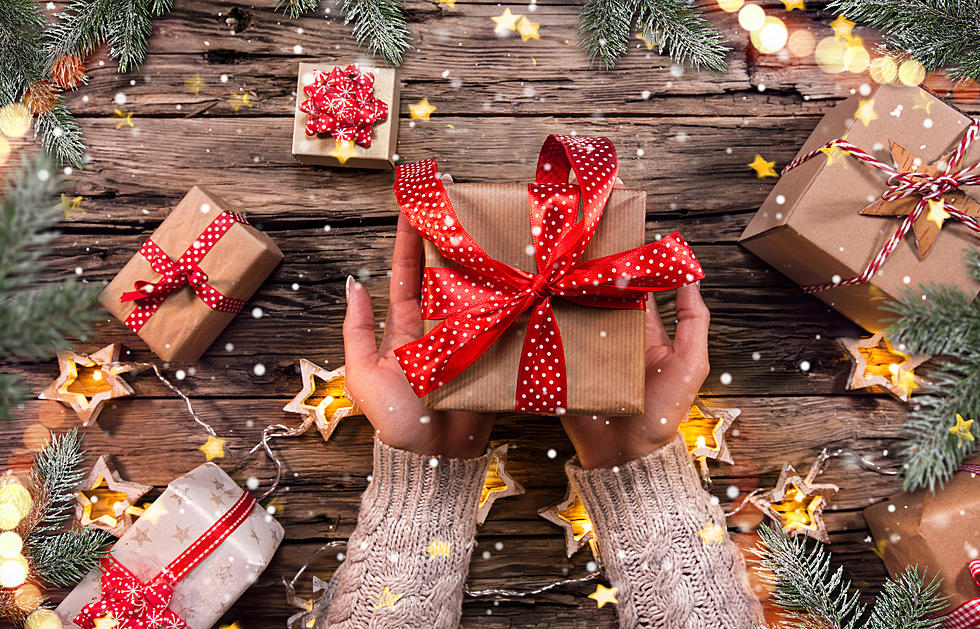 Christmas Village Market Set For This Saturday At The Midland Horseshoe Arena
Kesu01
53 shopping days away from Christmas. Whoa. I'm not ready. But some people, actually a lot of people are. Did you know that more than 30% of people began their Christmas shopping before November? I am envious of these people. I'm still trying to figure out my kids Halloween costumes the week before, forget trying to sit and write a Christmas list and start to check names off one by one! 
However I may have a change of heart this year with everything going on this coming weekend. The other day I wrote an article on Junior League's Merry & Bright event this coming weekend in Odessa and now I have come across something similar but in Midland. I'm here to help others and myself to be honest, get started.
Christmas Village Market will be taking place this Saturday, November the 6th at the Midland Horseshoe, 2514 Arena Trail. This 'upscale shopping event,' is from 9 am to 5 pm.
Everyone is invited to stop by to 'sip and shop' for the holiday season. There is a $5 charge to enter the event and there will be plenty of vendors, boutique shopping and one of a kind items for sale.
I say hit up one or both events this weekend and get everyone marked off your list! There is going to be some serious Christmas shopping going down in both Midland and Odessa this weekend. The holidays are officially here my friends. Grab your friends and family and make a weekend of it!
CHECK THEM OUT: 100 years of Christmas toys, gifts and fads
LOOK: See what Christmas was like the year you were born