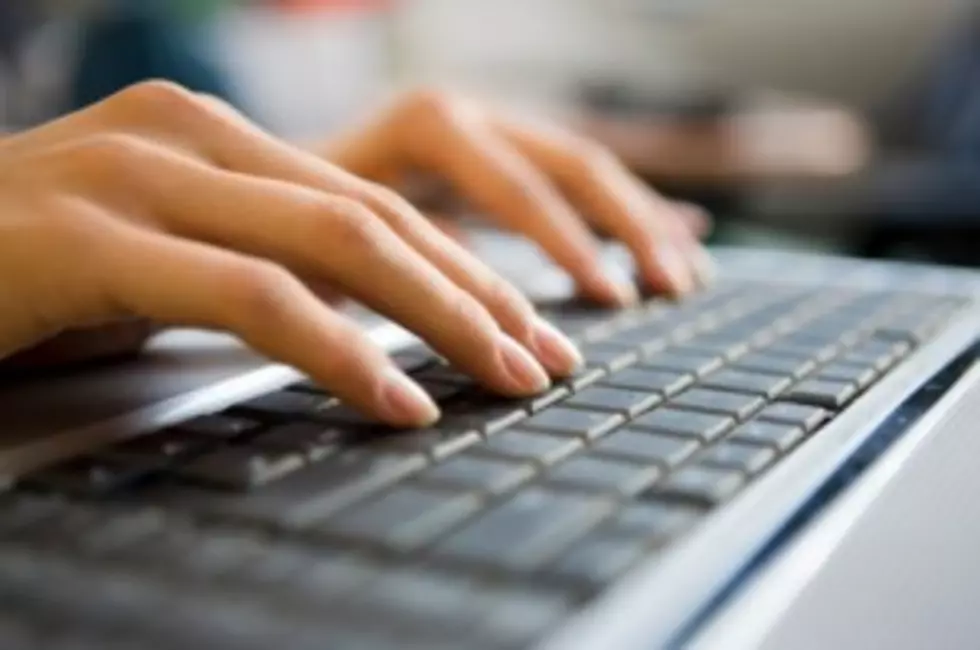 Are Your Passwords On The Most Popular List?
Thinkstock
I don't know about you, but this girl HATES passwords! I can't keep up with them and do not use the same password for everything that requires one.
The most annoying are the ones that need an uppercase letter, lowercase letter, three numbers, a thumbprint and a drop of blood. Okay I may be overexaggerating but you know it's not completely farfetched.
So I came across this list recently of the 25 most popular or common passwords and even though my passwords are pretty cheesy, it's hard to believe people put so little thought into them. Click on the link to find out if yours is being used and you need to come up with another one. lol