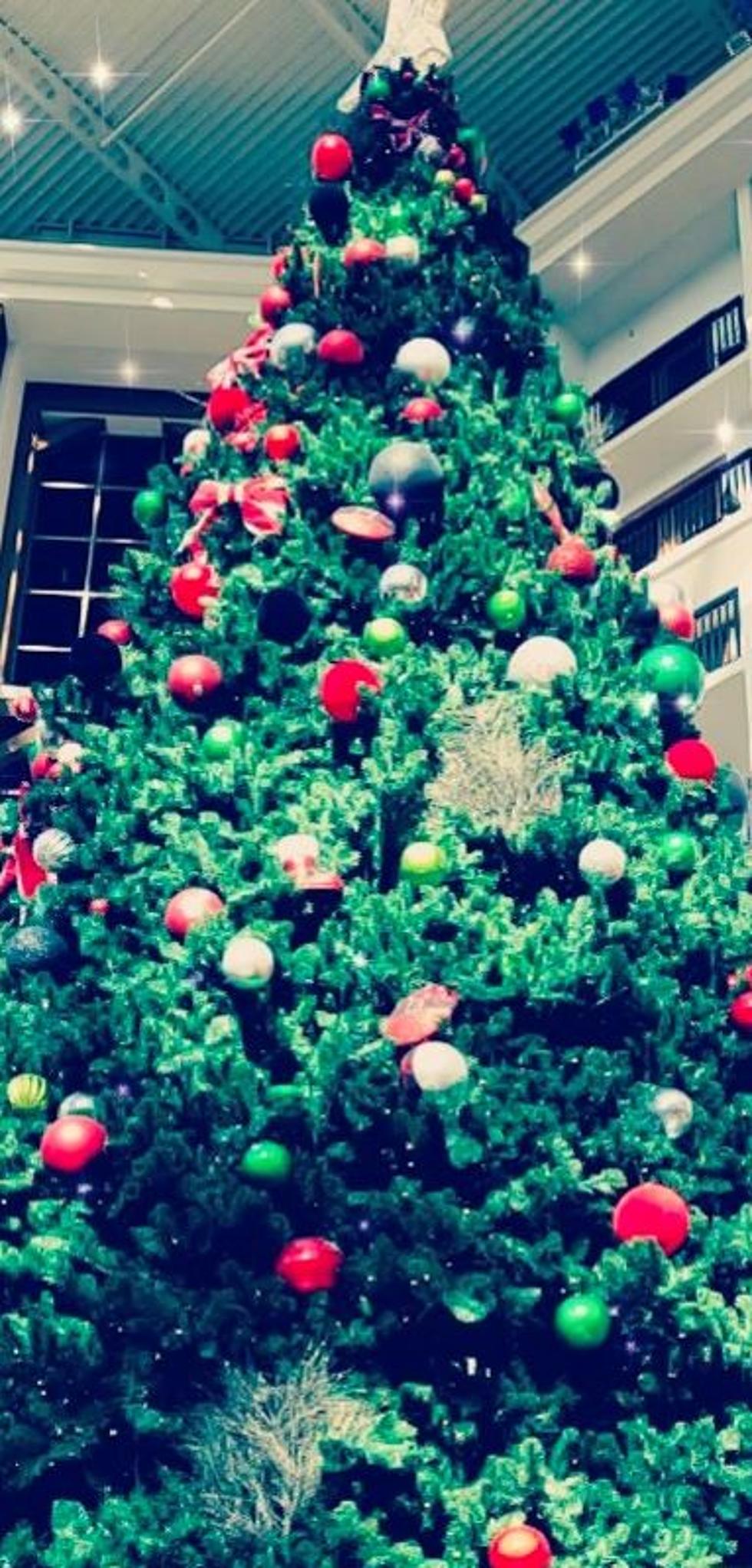 Two Christmas Parades Will Be Taking Place This Weekend In The 432
ayeayeimages
This time of year, we are all looking for things to do with our families to ring in the holidays. From Christmas markets, to drive thru light displays, visits with Santa and lighted Christmas parades, you name it, everyone wants to be about it, including our family. Speaking of the latter, there are two Christmas parades going on this weekend in the 432 that you can enjoy with your family.
The annual Parade of Lights will taking place in downtown Odessa on Saturday December 4th beginning at 6:30 pm. After being canceled last year due to COVID, it is a welcome event once again and a tradition for the Permian Basin.
The parade is set to begin at the intersection of 23rd and Andrews Highway and will end at the intersection of 4th and N. Grant Ave. Over the years, we have enjoyed this parade and this year will be no different, as we line up downtown Odessa and take in the sights and sounds of Christmas.
Just North up the road in my hometown of Andrews, the Andrews Christmas Parade will be taking place on Friday night December 3rd on Main Street beginning at 7 pm. More than 1,000 band students from all over the state of Texas will be marching alongside the Mighty Mustang Band in show of support for the recent bus tragedy that befell our community. Help show your support by coming out to enjoy our lighted Christmas parade.
Two nights two Christmas parades for your families to enjoy. Be a part of a West Texas tradition this holiday season!
LOOK: See what Christmas was like the year you were born