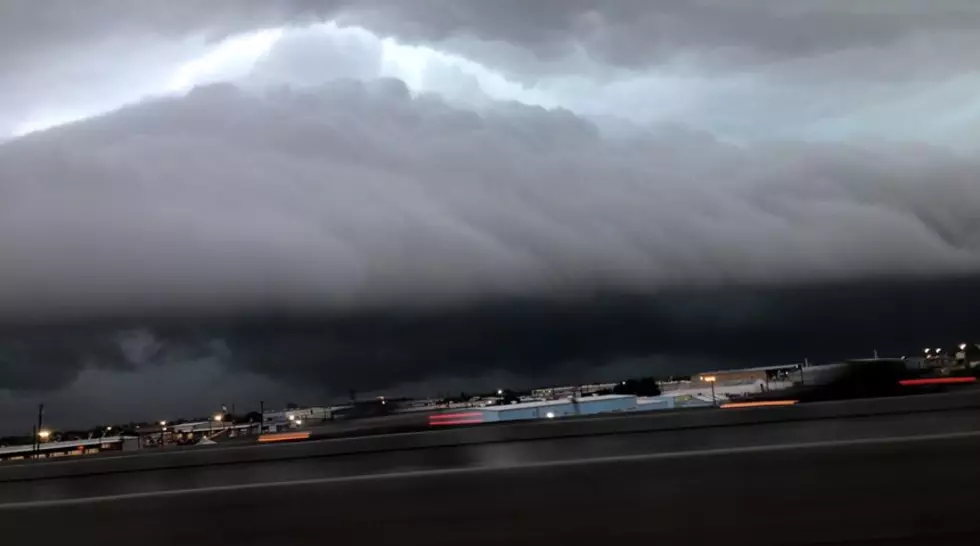 Too Much Hail And Bad Weather In The 432, When Is Summer Gonna Start?
Fred Mendoza
Another day of some crazy weather and flooding in the 432. It seems like every day now we have a chance of severe thunderstorms. This morning the rain hit the 432 once again. So, when are we going to get nothing but sunny days and feel like summer around here.
Here's the next 5 day forecats. Looks like much of the same.