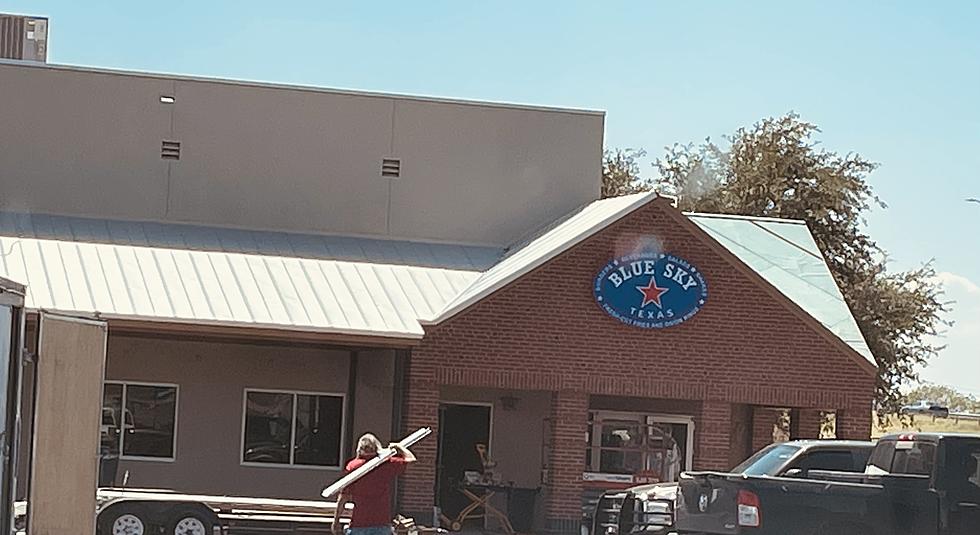 New Burger Place Is About To Open In Midland-Have You Ever Tried It?
ayeayeimages
I love all the new businesses that have come to the 432 in recent years. It makes me happy when we get restaurants or retail stores that 'big cities' have because that means I don't have to wait until a weekend out-of-town to shop at some of my favorites but I get super excited when we get a place I've never been to before! I discovered this in Midland yesterday....
Blue Sky is coming to Midland! It is a new burger place that I've never been to. I have seen them North of here in Lubbock and Amarillo but have never actually eaten at one. So I had to do a little research to find out exactly what they offer and discovered that there are actually only 5 locations in Texas and we are lucky enough to be getting one right here in Midland.
Blue Sky of Texas is what it is officially called as you may be able to see (through my dirty windshield) on the sign on the building. They offer burgers, salads, fresh-cut fries, onion rings and shakes made with Blue Bell ice cream. Yeah, you had me and Leo at shake without a doubt!
I also creeped on the Blue Sky website and discovered that they have been voted 'best burger' for several consecutive years in some cities where they are located and also 'best onion rings' if you love a good onion ring every now and then. Well now I really want to try it.
Blue Sky of Texas is located in the Midland Plaza at 3001 W. Loop 250 N.
KEEP LOOKING: See what 50 company logos looked like then and now
50 of Your Favorite Retail Chains That No Longer Exist