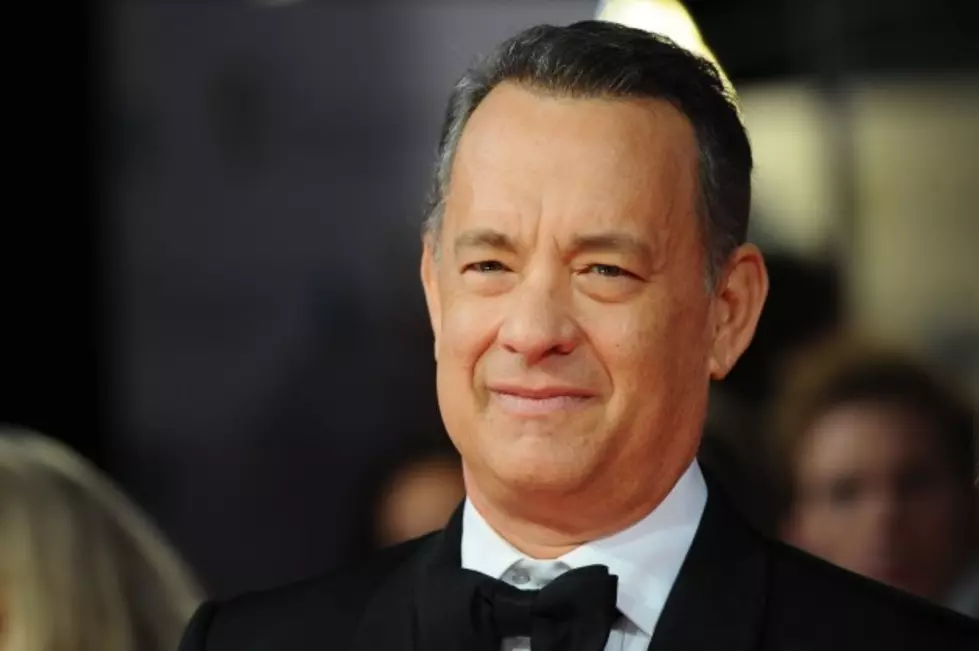 My Favorite Actor Is Celebrating A Birthday Today!
AnthonyHarvey/GettyImages
If you ask me who my favorite actor is, I will tell you Tom Hanks every time. I love all of his movies from Big to Sleepless in Seattle to A League of Their Own, The Terminal and everything in between.
Obviously the list can go on but the point is, he is an amazing actor in any role he takes on! As a matter of fact, one of his most beloved movies of all time turns 20 this year. Forrest Gump is 20, hard to believe. This is one movie that I will stop and watch anytime it's on. Happy birthday to Tom Hanks! What is your favorite movie of his?