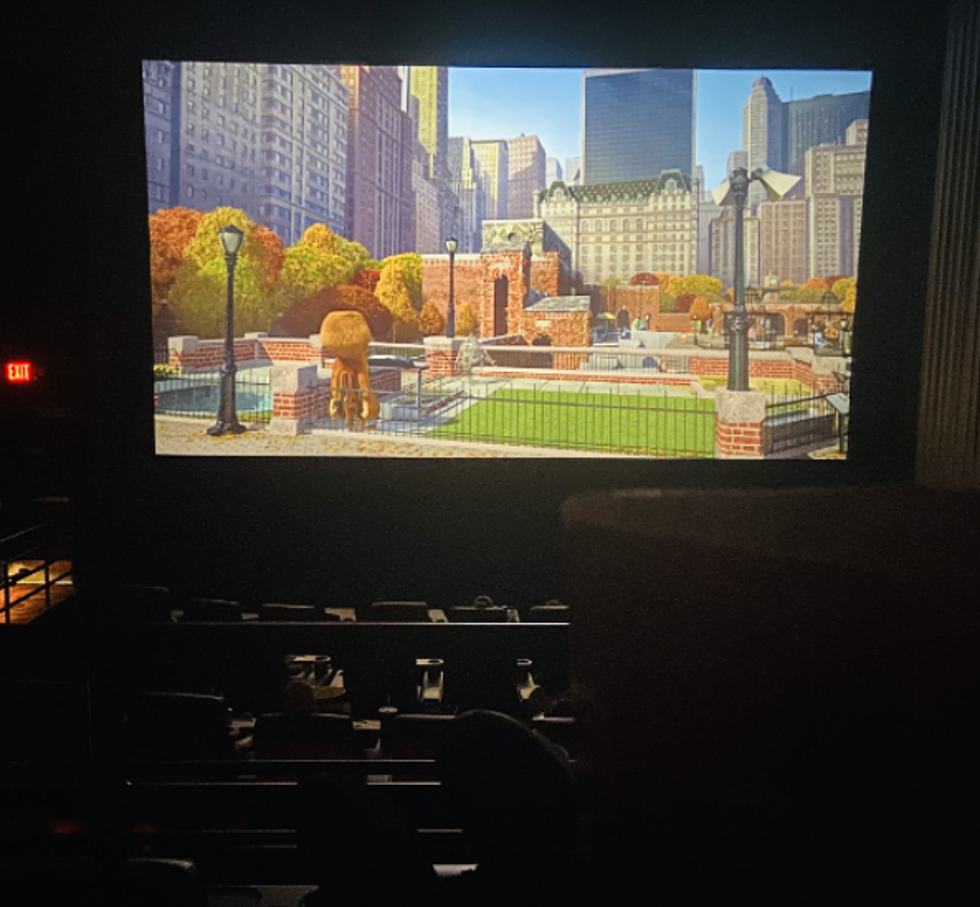 Looking For Something To Do With The Kids This Summer? Check Out Cinergy For $1 Movies
ayeaye
If you have an awesome babysitter like I do this summer here is something they can take your kids to do. I only know about it because my sitter is constantly looking for fun stuff for my kids to do around the 432. Isn't that what summer is all about? Keeping the kids entertained and ensuring they fully enjoy their summer break?
Cinergy Odessa is doing something super cool on Tuesdays and Thursdays with $1 movies with only one showing at 10:30 am. On those two days, you or the sitter can load up the kids for a kid-friendly movie, every week through July 29th for their 'Kids Summer Movie Series.' Kids tickets are only $1 and tickets for adults are $1.50.
If you happen to have any church groups, summer camps or daycares, any kind of big group of 25 or more, you can reserve some spots in advance and take advantage of the snack pack bundles which include:
movie ticket and snack pack for 5.99 per child
pizza/snack bundle-movie tickets, slice of pizza, snack pack, $5 game card voucher good for a future visit-8.99 per child
The list of movies for the summer are as follows:
Trolls World Tour June 22 & 24th
Kung Fu Panda-June 29th & July 1st
Despicable Me-July 6th & 8th
Minions-July 13th & 15th
Sing-July 20th & 22nd
The Secret Life of Pets-July 27th & 29th
A word of advice, it is a good idea to buy tickets at least a week in advance as tickets tend to sell out quickly.
RANKED: Oldest Disneyland Rides From 1955 to Today