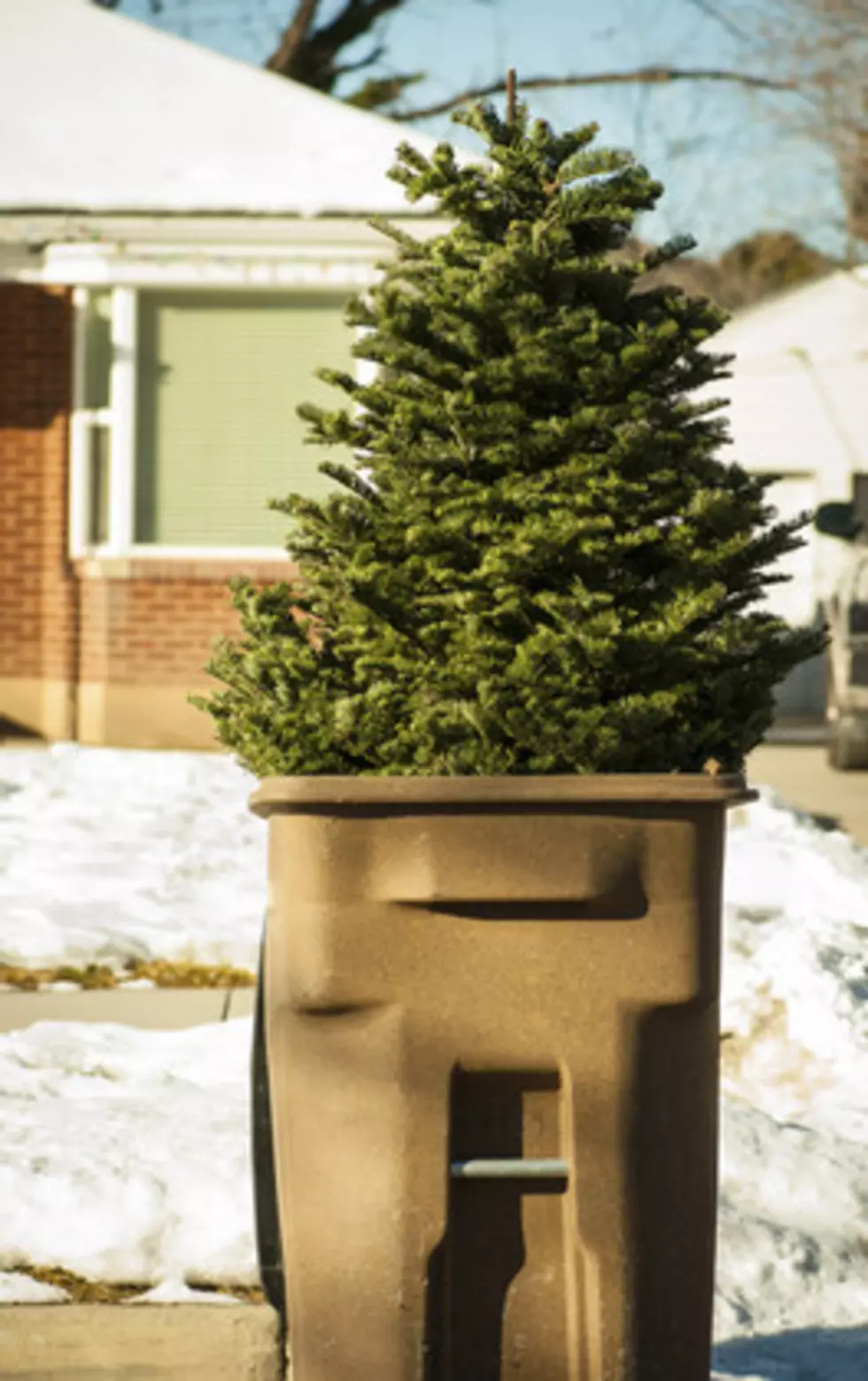 Lady Returns Christmas Tree On Jan 5th and Gets Full Refund! – Leo and Rebecca AUDIO
stanfram
Time for our 'Hell Yeah Moment of the Morning'. Not that we agree with this lady, but she gets the 'Hell Yeah' because she got away with it.
Yep, a lady returned her live Christmas Tree at a Costco and they gave her the full refund.
We talked bout it below on Leo and Rebecca in the Morning.