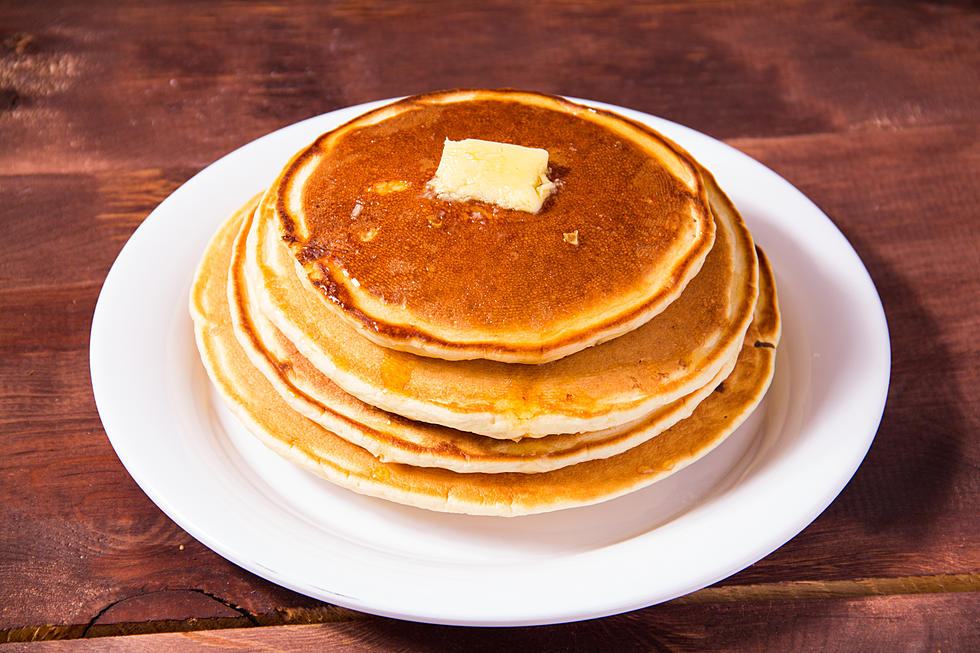 IHOP National Pancake Day Is NOW ALL Month for April Benefitting CMN
mariolizaola
We love to support Children's Miracle Network. Every year IHOP does International Pancake Day, but due to COVID last year and this year, they have turned 1 day into a month. So, now, National Pancake Day can be celebrated all month long in the month of April 2021.
Enjoy National Pancake Day® all month long! Get an IOU coupon for a free short stack with a minimum $10 purchase, redeemable both online or in-restaurant. So get in on the pancake party, and be sure to support our charity partners!
Every year we help raise money for CMN and Medical Center Hospital and how cool is it that IHOP has turned 1 day into a month! So, the next time your in IHOP make sure to ask about PANCAKE month in April and donate to this awesome cause.
CMN here locally helps Medical Center Hospitals' Neonatal Intensive Care Unit and Pediatric Units. The money stays her locally and helps purhase equipment like 'Giraffe ' beds as well as so many other needed equipment to tend to babies and kids who need that extra help.
We have talked to nurses and more who tell us that the donations received are very much felt and seen throughout their work. We have talked to families who say that they didn't know how they would have done it without the help from CMN. And, we have talked to 'CMN' babies who have used Medical Center Hospital and have personally felt the love from their care.
Ok, so NOW I want PANCAKES! Let's head to IHOP!