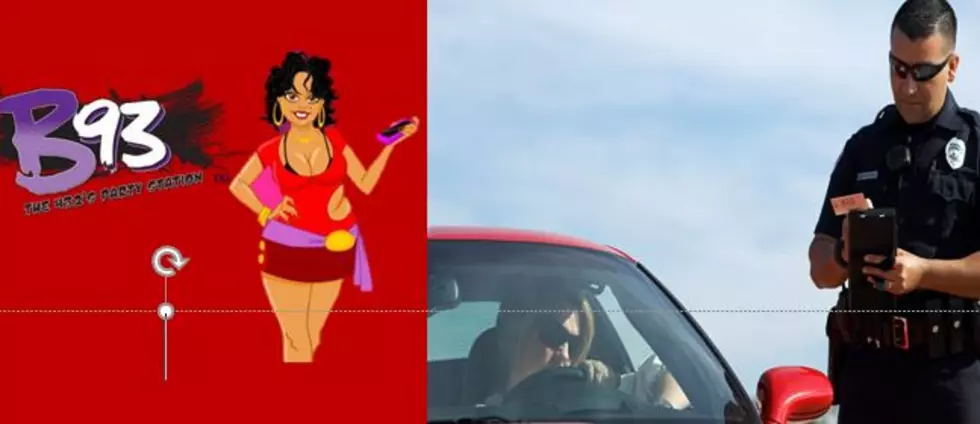 Carmen Calls Lady About Being Pulled Over For Speeding
Carmen is here to remind us all that we need NOT to speed.
And, you definitely do not want to be pulled over TWICE in a month!
Don't we all worry about our PREMIUMS going up whenever we get a speeding ticket?
THIS WEBSITE EXPLAINS HOW YOUR PREMIUMS COULD GO UP
They say....
Carmen
In order to price that higher risk into the policy, you'll be charged a higher premium to compensate for that expected risk. The company will naturally check your driving history at the time you purchase the new policy. But they will also pull your driving record periodically after that. If any traffic violations turn up on your record, your insurance premium will likely go up.

If you accumulate too many violations, the company might even drop your policy.