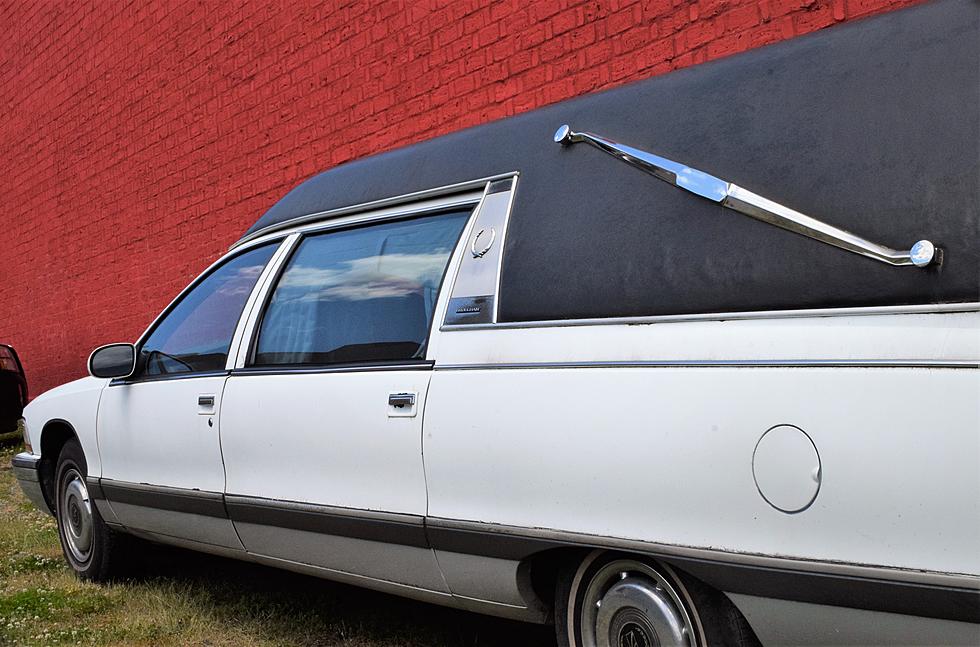 What Is Proper Protocol When You Pass A Funeral Procession In Texas?
Photo by Jennifer Uppendahl on Unsplash
We shouldn't but many of us have done it. You get caught in a funeral procession and immediately think to yourself, 'Omg I have to wait for this long procession dang it!' It always seems to happen when you are in the biggest rush or have somewhere to be. 
Well, this particular day, the hearse that was next to me on the road was not a part of a procession but it did make me think, I wonder if it is the LAW that you must pull over when you encounter a funeral procession? Allow me to do a little bit of research.
DO YOU HAVE TO PULL OVER AND STOP FOR A FUNERAL PROCESSION IN THE STATE OF TEXAS:
Texas law states that there is no law governing the passing or encountering of a funeral procession on the roadway. 
Many of us do it out of respect and in my opinion that is the right thing to do, like it or not, in a hurry or not. I also read that if a funeral procession is without a police escort, they are at the mercy of the motorists.
However, if there is a police escort and they signal you to move over to the right to let the procession pass, you must do so.
WHAT HAPPENS IF YOU WRECK WITH A VEHICLE IN A FUNERAL PROCESSION?
In this case, you may be held liable if the procession was noticeably going through an intersection.
Your best bet is to be kind and follow The Golden Rule, 'Do unto others as you would have them do unto you.'
10 Most Dangerous Jobs In Texas