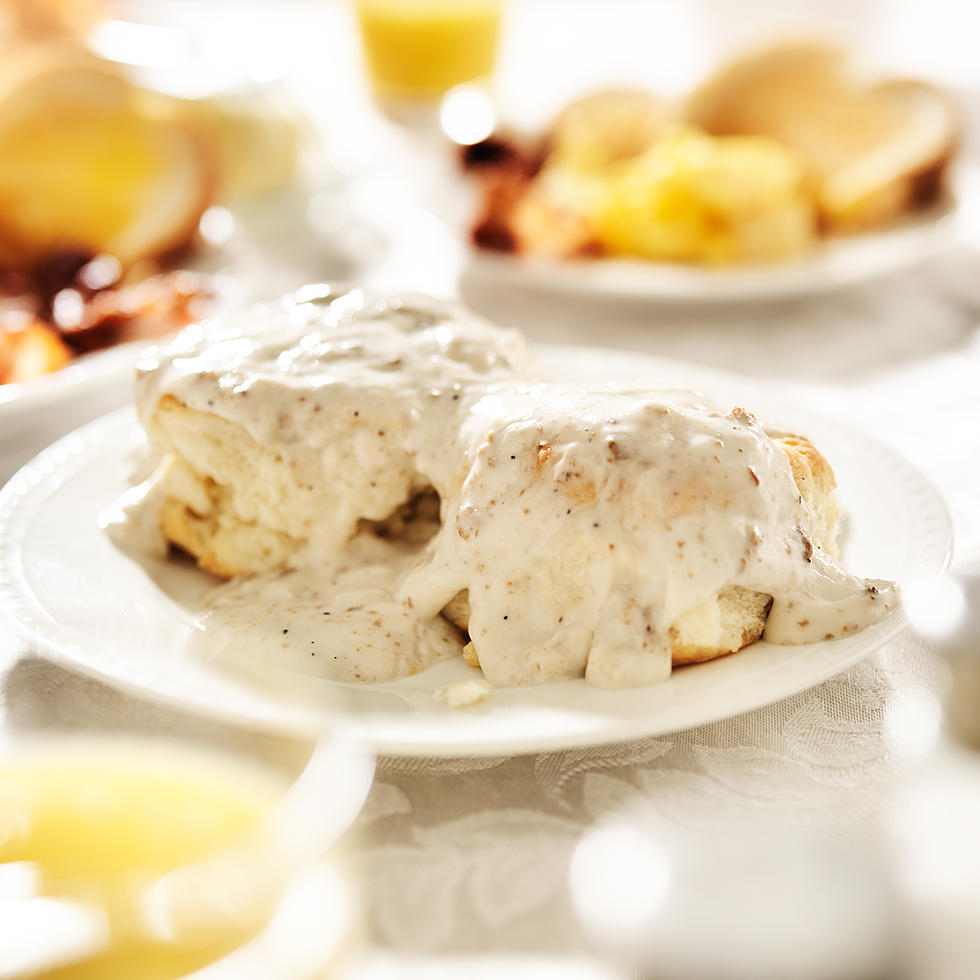 'We Serve Breakfast' Event May 8th At Midland Park Mall
rez-art
SATURDAY May 8th at the Midland Park Mall!
Breakfast! My favorite meal of the day! And, how cool is this. The Midland Northside Lion's Club is going to be having their 28th Annual Event! Wow 28 Years!
This is a fundraiser event that goes to help many things.
According to the article at yourbasin.com....
Proceeds from the event will be used to support several organizations such as:

Texas Lions Eyeglass Recycling Center
Midland College scholarships and Lion drinking fountain
Texas Lions Camp for handicapped and diabetic children
Lions International Peace Poster contest
Contributions to local organizations
The article also states there will also be door prizes that day. Some of the door prizes include Dillard's Vouchers, A round of Golf at the Greentree Country Club, tickets to Midland Community theater and more!
So what's on the menu that morning?
Looks like there will be scrambled eggs, biscuits, potatoes, cookies and fruit. Plus not only will you be able to enjoy breakfast and prizes but there will also be entertainment.
The Midland Northside Lion's Club has a website where you can get upcoming events, recent activities, A photo gallery, as well as projects they support, and more info on fundraising.
You can visit their WESITE here for more information on the breakfast event and other info you may need from them .
Make sure to set reminders in your PHONE for this awesome event and remember to come hungry for some awesome breakfast, prizes and more!
SATURDAY May 8th at the Midland Park Mall!
CHECK IT OUT: See the 100 most popular brands in America