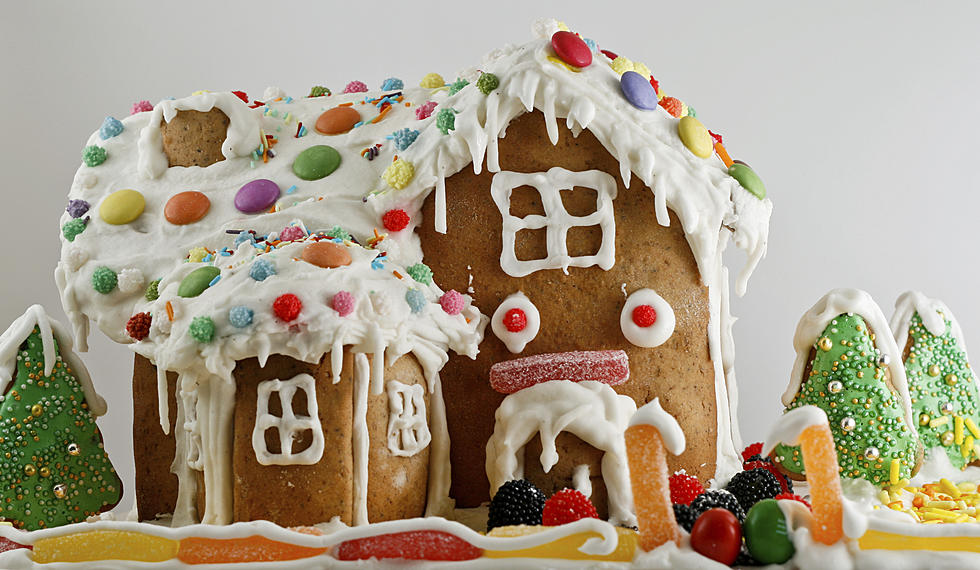 Sign Up Now For The 10th Annual Gingerbread Haven
Mototolea Stefanita Iulian
It's time for the 10th Annual Gingerbread Haven benefitting Midland Fair Havens, a nonprofit organization in Midland.
The 10th Annual Gingerbread Haven will be Tuesday, December 7th, at the  Midland County Horseshoe Pavillion from 11:30 am-6:30 pm.  This event grows bigger and bigger every year, thanks to the great support of the community. This year there will be two sessions. The first session will be the ladies decorating session from 11:30 am-1:00 pm and the second session will be the family session from 5:00 pm-6:30 pm.
Head out to the Midland County Horseshoe Pavillion and decorate a gingerbread house that will enrich your Christmas memories, as well as become a keepsake, all while helping single mothers and their children at Midland Fair Havens.
The mission of Midland Fair Havens is to equip single mothers and their children for self-sufficient living by addressing their educational, vocational, spiritual, and emotional needs in residential and non-residential settings.
As we work to strengthen families and create brighter futures for the next generation, we hope to become the leading resource center for single-parent families in our community.
Midland Fair Havens offers residential services, financial services, and parenting classes to single mothers in need.
Residential Services: Our residential program is designed to give residents safe refuge, ample time, and practical resources needed to create positive, permanent change. We invest in women who are motivated to become completely self-supportive, without the need of governmental assistance or returning to toxic relationships.
Financial Services:
For single mothers who are not in need of housing but are experiencing a temporary setback that is preventing them from meeting basic needs, we provide:
 Financial Assistance with rent and utilities to prevent homelessness (including basic budgeting advice and counsel for the family)
Individual Needs Assessment with information and referral assistance to coordinate with community-based resources needed to stabilize a family in crisis
Parenting Classes: Midland Fair Havens provides parenting classes to anyone raising children.  This class is open to the public and includes 6 weeks of lessons. Hours are flexible (daytime and evening hours) and men, women, and grandparents are welcome to attend. Taught by Julie Pinson, an independent facilitator of "Parenting the Love and Logic Way ®," these classes are designed to decrease the stress and tension that often occurs when raising children. Participants will be equipped with tools to help them raise children with character, compassion, problem solving skills, and more!
."}" data-sheets-userformat="{"2":33554688,"11":4,"28":1}">
CHECK THEM OUT: 100 years of Christmas toys, gifts and fads