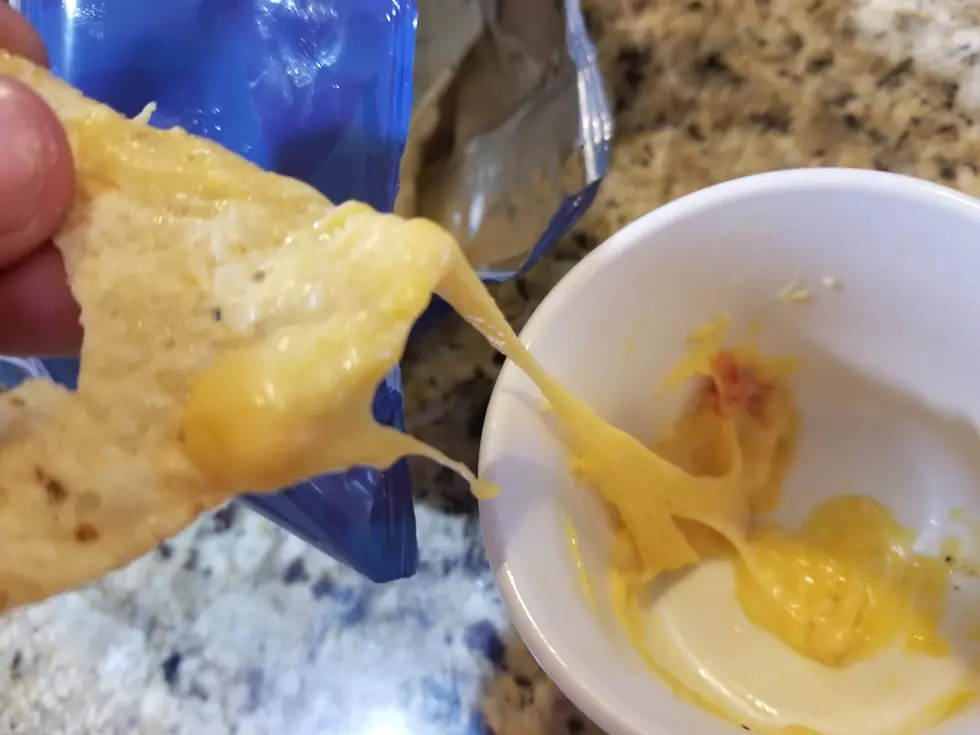 Aye aye images
I love me some Pimento Cheese! My favorite sandwich is 'The chihuahua' at the Big Sky Drive in!
Lately, my favorite pimento cheese is at Market Street under the Ready Meals. Yep, the ready meals Pimento Cheese rocks!
So other than grab any chip and eat pimento cheese what else do I like to do with Pimento Cheese???
There is so much. Today, I present to you the PIMENTO QUESO!!
Yep, the Pimento Queso. Basically, like Nachos but you melt the Pimento Cheese on the the tortilla chips.
I do it both ways.
1) Heat up Market Street PIMENTO CHEESE in a bowl and add a DASH of milk. Stir in a pan until the cheese is melted and serve. You can also microwave the cheese with milk for about 30 seconds and stir and serve.
2) You can put a plate of chips layed out and spread pimento Cheese all over the chips. Microwave for about 30 seconds and your good to go.
Look, I love pimento Cheese cold and as a dip , but trust you can melt the stuff and enjoy some good stuff!