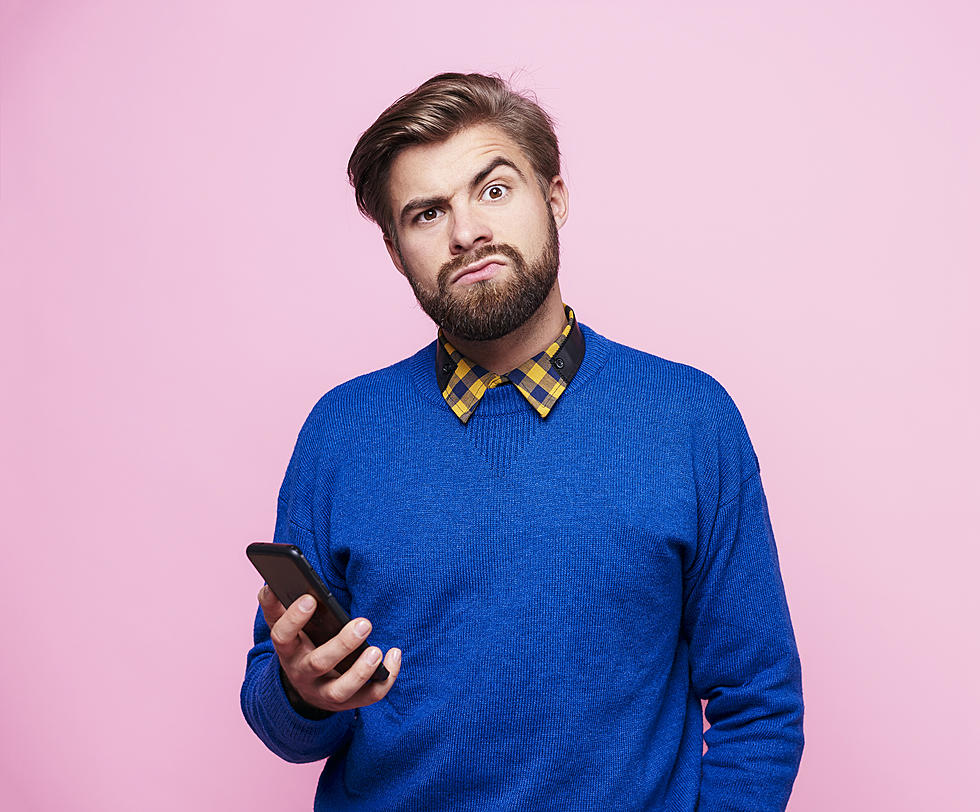 My Man Told Me He's NOT Ready To Take Down Pictures Of His Ex!
gpointstudio
Leo and Rebecca Buzz Question - Been seeing this guy for a couple months now and the other day I noticed he still has pictures of his ex on Social Media. I didn't ask him to remove them but I did ask why they are still up and he said 'He's NOT  Ready to TAKE Them Down".  He's not ready? So obviously I feel like he's NOT over her and I said that to him and said 'No, that's not why...just not ready."  Well, what do you think?
Here is what the 432 had to say about it....
Michelle Haney
He still loves her! Why keep the photos?????? Did she dumb him? You don't need all that extra baggage.
Vivian Saldana Cruz
Yea he's still in love with her.
????, GIF may contain Nick Young, Question Marks, what, Excuse Me and huh
Adrianna Urias Mendoza
Let him go
Move on since he can't...
Jonathan Moreno
GIF
Angel Borunda
GIF
Jonathan Moreno
Still loves her
Ray Ray
There is only 1 reason why he would not want to take down those pics. Because he still LOVEs her and WANTS her. Let's be real!! Sometime things ARE RIGHT IN FRONT OF YOUR FACE AND YOU DON'T REALIZE IT. This might be one of those moments.
Olga
Kick his azz to the curb! It's that easy. It's OKAY to still be hung up on somebody but if that's the cse he shouldn't be playing around with you!
KEEP LOOKING: See What 50 of America's Most 'Pupular' Dog Breeds Look Like as Puppies