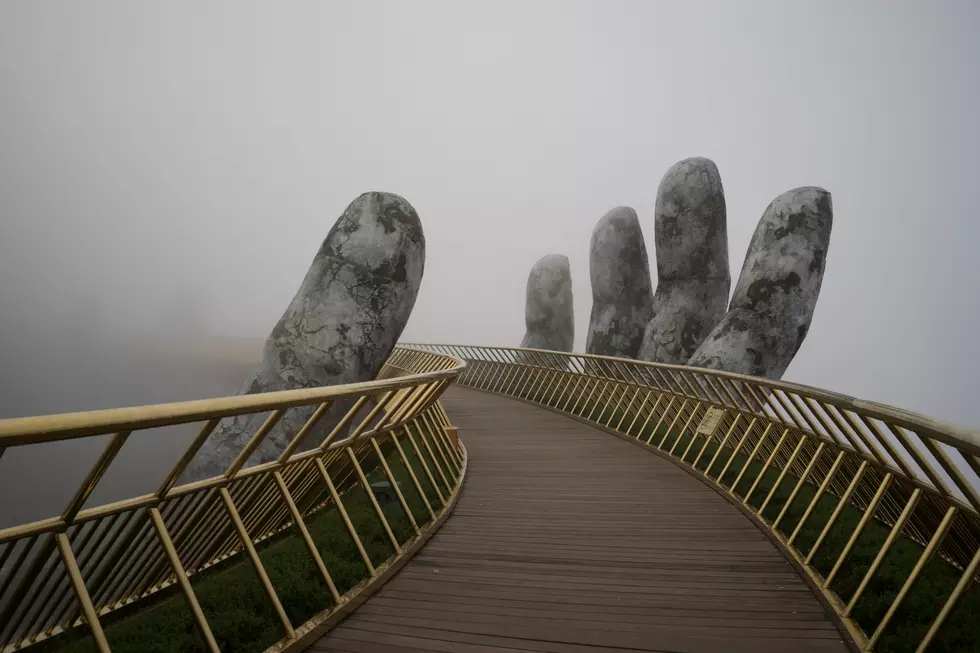 Legend Has It Terrifying Screams Are Heard Nightly On This Texas Bridge
Photo by Aleksandr Barsukov on Unsplash
Scary stories. They are taboo. They are terrifying and yet so satisfying. My entire life I have been prone to listening to and reading about spooky stories, urban legends and ghostly sightings. But I can without a doubt honestly say I have never heard the story of 'the screaming bridge' in Arlington. Just thinking about it sends chills down my spine. 
WHAT IS THE STORY OF THE SCREAMING BRIDGE IN ARLINGTON?
On February 4, 1961, six teenage girls from Arlington, TX plunged off of the bridge not realizing that the bridge was not complete. The car took a tumble and landed upside down killing 2 of the girls in it instantly. Several of the other female passengers suffered severe injuries and were transported to the nearest local hospital where they later died.
WHY WAS THE BRIDGE IN ARLINGTON DAMAGED IN THE FIRST PLACE?
The local fire marshall confirmed that it was arson and through the years it was determined that four Arlington High School students were responsible for burning the bridge while out pulling pranks one night. Coincidentally what is now known as the screaming bridge had actually been burned before, then repaired and eventually barricaded and never repaired again because far too many car accidents occurred there. The screaming bridge has also been called 'death crossing' for that reason.
WHAT WILL HAPPEN IF YOU CROSS SCREAMING BRIDGE IN ARLINGTON?
According to TikToker Mason Scythe,
it is said that if you stand on the bridge at night, you will hear the tormented screams of all 6 girls who plunged off the bridge that fateful February night. And the only way to get to it is to park.....and go by foot.
Would you dare walk this creepy, abandoned, dilapidated, haunted screaming bridge at night where many horrible things have happened?
The 9 Most Haunted Places in Lubbock