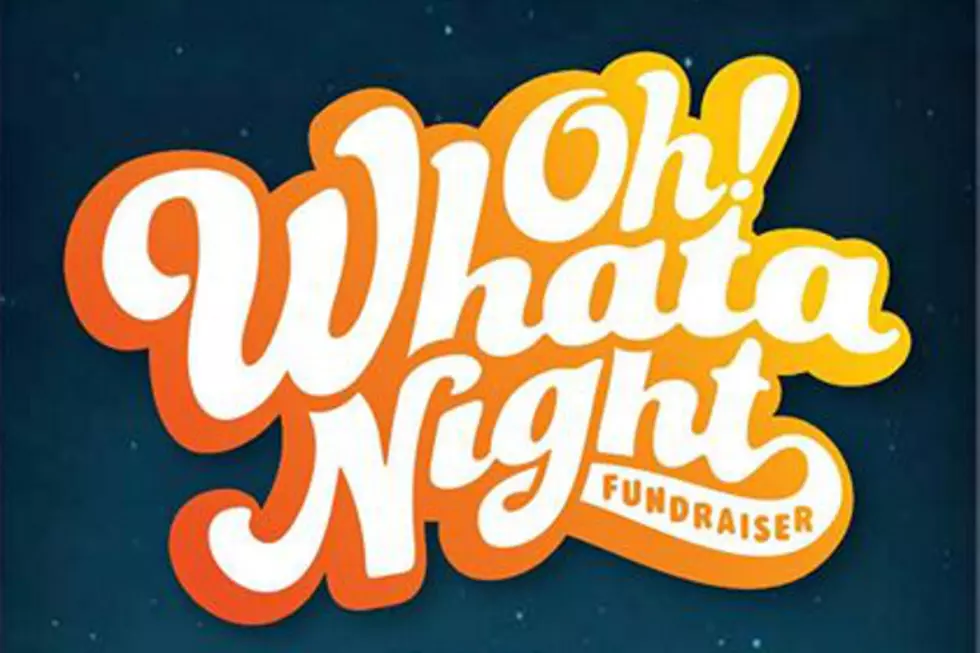 Join Us At Whataburger This Afternoon And Help A Great Cause!
United Way of Odessa via Facebook
Join us this afternoon for the 'Oh Whatanight' event at Whataburger! Not that we ever need an excuse to eat some awesome Whataburger food but tonight from 4-6 p.m. when you dine at any Odessa Whataburger, you will be helping out a great cause...the United Way of Odessa. 
Grab some dinner for your family and know that 20% of sales will help your community. Plus B93 will be there live for this awesome event, along with face painting for the kids, fun for the family and your chance to win Whataburger for a year! We will be live at the Whataburger on 42nd st. and JBS Parkway in Odessa but you can help out the cause at any Odessa Whataburger from 4-6 p.m. today!