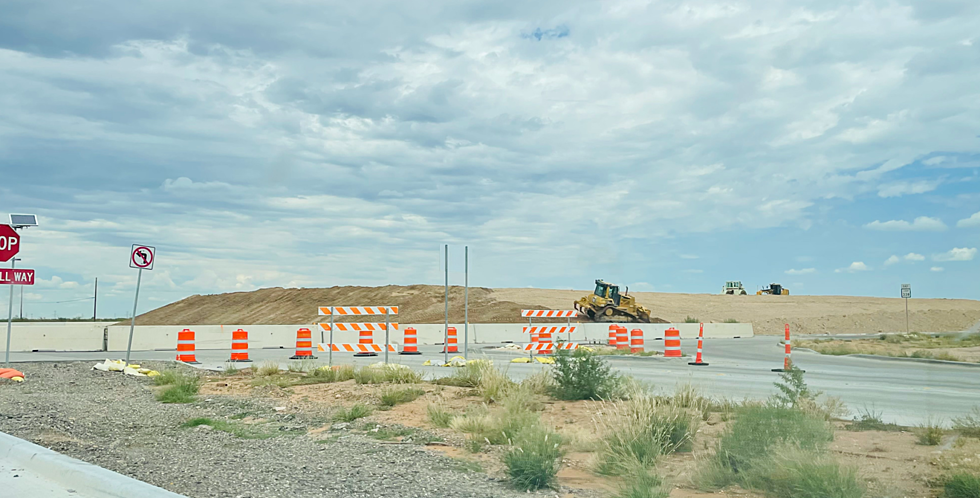 East Loop 338 In Odessa Is Looking Very Different These Days
ayeayeimages
When is the last time you were at the intersection near east loop 338 and Andrews Hwy. (385) in Odessa? It is sometimes part of my commute and for the last few months there have been detours and construction crews all over the place. Things are about to look very different in that area. 
If you have ever traveled on those particular roads you probably know that over the last few years, traffic has increased considerably and when that happens, you know change is a coming. Well it's here.
From the looks of it, the hard working folks that are out here day and night (shout out) working tirelessly, are building an overpass. If you have not been to this area lately, highway 385 currently has a four way stop sign set up between north and south 385 and east and west loop 338. It does get congested at times and you may be in different lanes from one day to the next, but take it from someone who travels this area often, these hard workers take their job very seriously and are working quickly, in my opinion, to get things done asap.
Be considerate and alert of the changing speed limit, the workers crossing the highway and all that is taking place in this area. I think the changes will be well worth the wait!
No doubt there are changes taking place throughout the 432 as far as highly traveled roads are concerned, this just happens to be one I am familiar with. Safe travels everyone!
Main Street of America: See Route 66 Attractions State by State