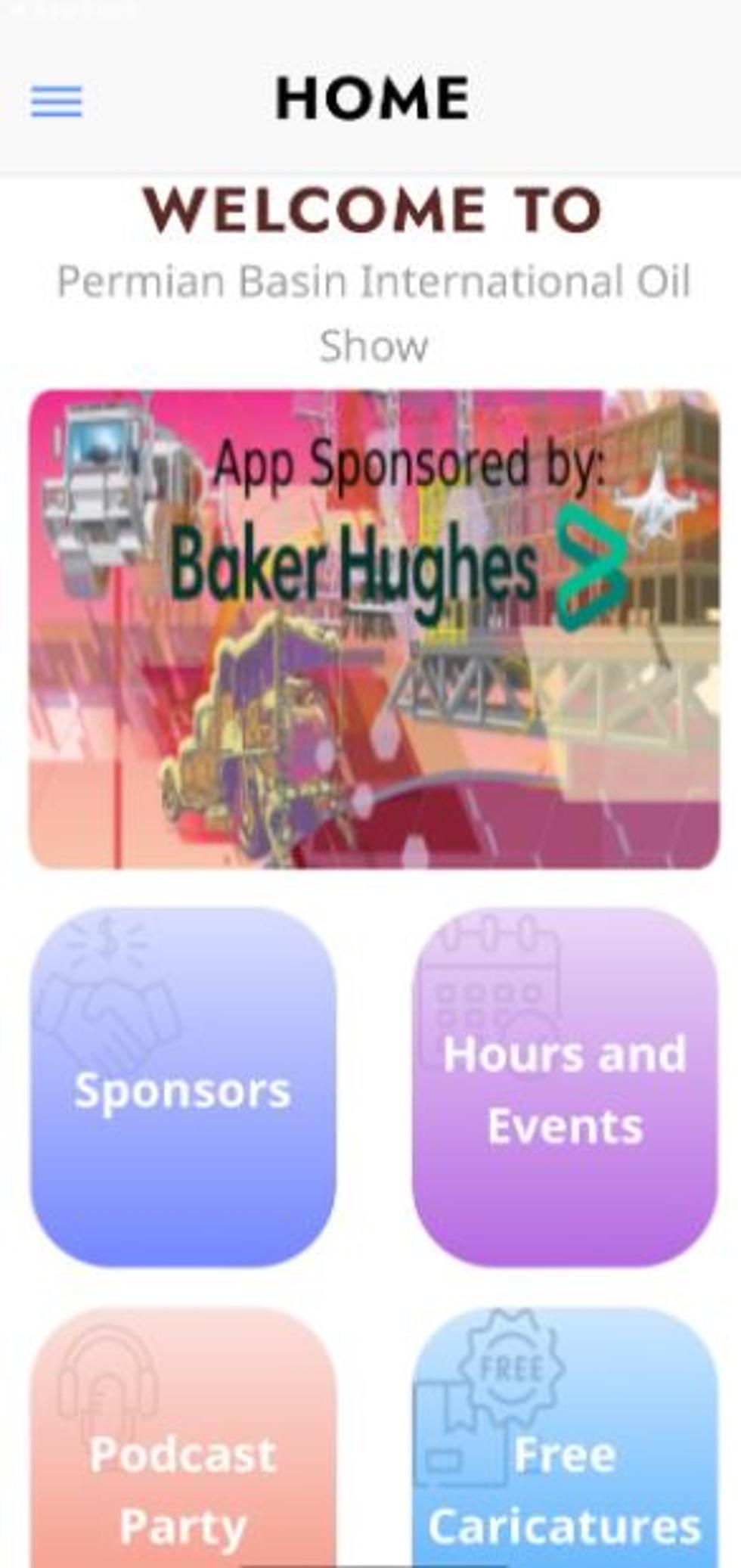 Download The Free Permian Basin International Oil Show App
ayeayeimages
Can you believe it's time already? It's Permian Basin International Oil Show time y'all! Last year due to the pandemic, it didn't happen but this week it is going down in the 432 and everyone is excited and gearing up for a week full of PBIOS 2021 festivities! 
If you are new to the area and don't know exactly what the PBIOS is all about, I encourage you to download their new app. New this year, you can download the app for free in your app store and accept notifications, then you will always be in the know if you want to keep up with what is happening throughout the show.
The app is available for IPhones and Android.
The new PBIOS app will help you with things like:
hours and calendar of events
registration and badge pick up
exhibit hours
sponsors
where you can get a free caricature and the hours of operation for it
an area map is available
exhibitor listings
photo gallery
podcasts available to listen to throughout
the new Oilfield Calendar
location of the oil show, directions to the Ector County Coliseum
oil show news
a photo gallery
you can sign up for the mailing list
history of the oil show
about the oil show
safety protocol
Basically everything you need to know if attending the Permian Basin International Oil Show! Remember that no children under the age of 16 will be admitted to the PBIOS and it kicks off on Monday, October the 18th and runs through the week. There's never been a better time than oil show time in the Permian! Download the free app today.
CHECK IT OUT: How To Unlock Your iPhone With Your Voice
READ MORE: See 50 remote jobs that can pay well