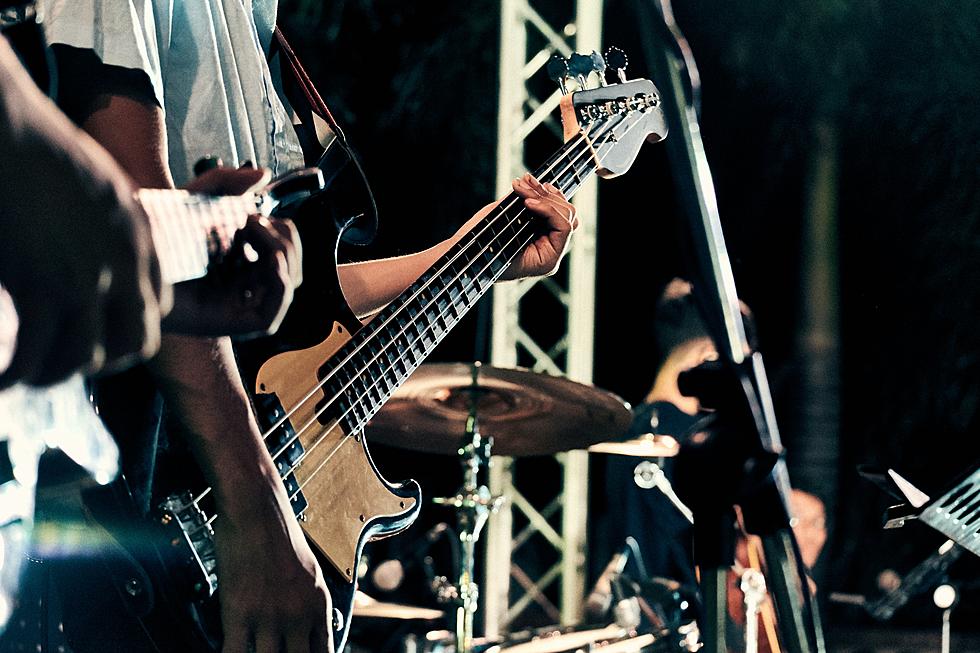 Don't Sit At Home! 7 Things To Do In Midland-Odessa This Weekend!
Photo by set.sj on Unsplash
It is Friday baby! Finally Friday, TGIF all the Friday things! The question is, what is there to do? This is around the time of day the weekend plans are being made. Are we hitting up happy hour after work today? Should we check out the new Super Mario Bros. movie tonight at the theater? Are there any concerts we should know about in the 432 worth checking out? I know all about plans being made because I make them too!
WHAT TO DO IN MIDLAND/ODESSA THIS WEEKEND?
*The Pump Handle Vandals (country music cover band) Live tonight, Friday, April 28th at The Destination in Midland 1705 W. Industrial Ave. Live music, dancing and street food! No cover, doors open at 7 show starts at 8.
*Rock the Basin: Back to the 80's party at The Destination Midland 1705 W. Industrial Ave. Saturday, April 29th music by Tall City Band with special guests The Loco Motives. This is an all-ages show that starts at 7 pm. Purchase tickets here.
*Escape Lounge (inside the Ramada Hotel) Saturday, April 29th 3001 N. Business 20 in Odessa reserve your table by calling 432-250-2840. Free parking, doors open at 8 pm. 2 DJs one night, DJ Old Skool and DJ Ricky Ramos mixing it up!
*Basin Burnout 2023 at the Tailgate Midland Saturday April 29th, 4401 N. Big Spring. featuring Pecos & The Rooftops. 6th Annual Basin Burnout BBQ Cook-off and Music Festival. Purchasing a ticket for this event honors and donates to military veterans. For more info visit info@basinburnout.com
*Gary Nix & West! Texas playing classic Country & Classic Rock at American Legion 2701 E 8th St. Friday, April 28th at 7 pm.
*Dia del Nino at Music City Mall Odessa 4101 E 42nd st. Celebrating Dia del Nino with awesome prizes happening at the Carousel Stage Saturday, April 29th from 12 noon to 2 pm. Bounce houses, free balloon animals, and lots of family fun!
*Hollywood Knockouts Oil Wrestling Revue at The Midland Rose Sunday, April 30th 3402 Thomason Dr. show starts at 9 pm
15 Things to Know and Understand When Moving to Texas
If you're moving to the great state of Texas here are a few things you need to understand.