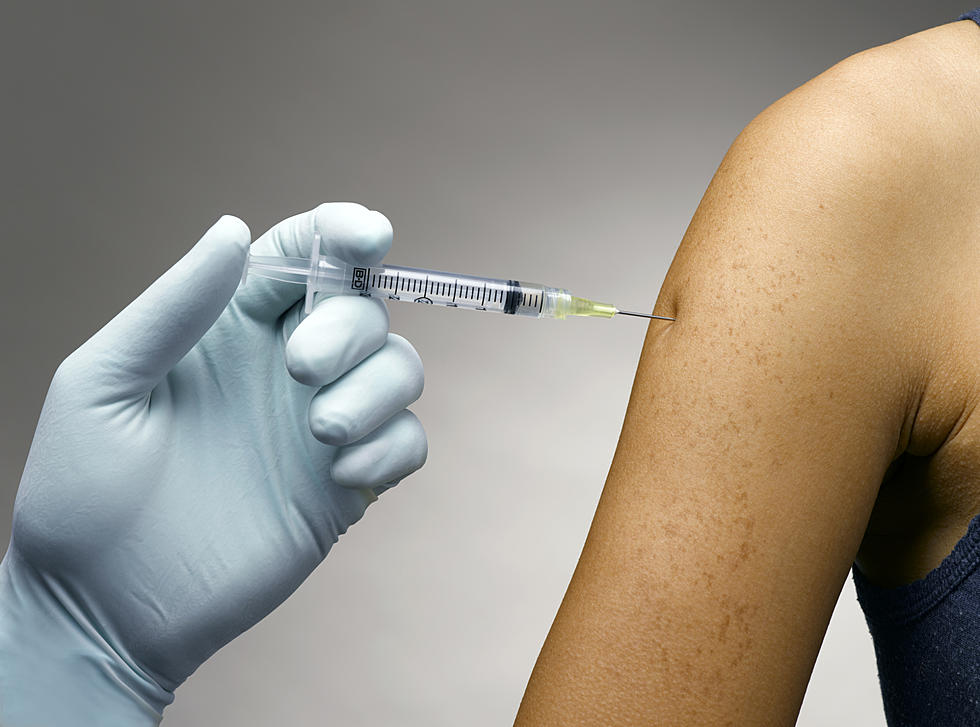 COVID-19 Vaccine Locations In Odessa
Jeffrey Hamilton
Now that all adults are eligible to receive the COVID vaccine, anyone in the community is able to drive down the road and get one. If you are interested in getting the vaccine, our friends with Medical Center Health System are helping get the word out on locations. 
Keep in mind that an appointment is not required in order to get vaccinated, you may just walk in to one of the two locations in Odessa that have them.
3001 JBS Parkway
6030 W. University
Both of these locations are Urgent Care facilities that will have COVID-19 vaccinations available seven days a week during their normal business hours.
Spread the word to friends, coworkers, family and neighbors about these locations and anyone else you know wishing to receive their COVID vaccine.
Answers to 30 Common COVID-19 Vaccine Questions