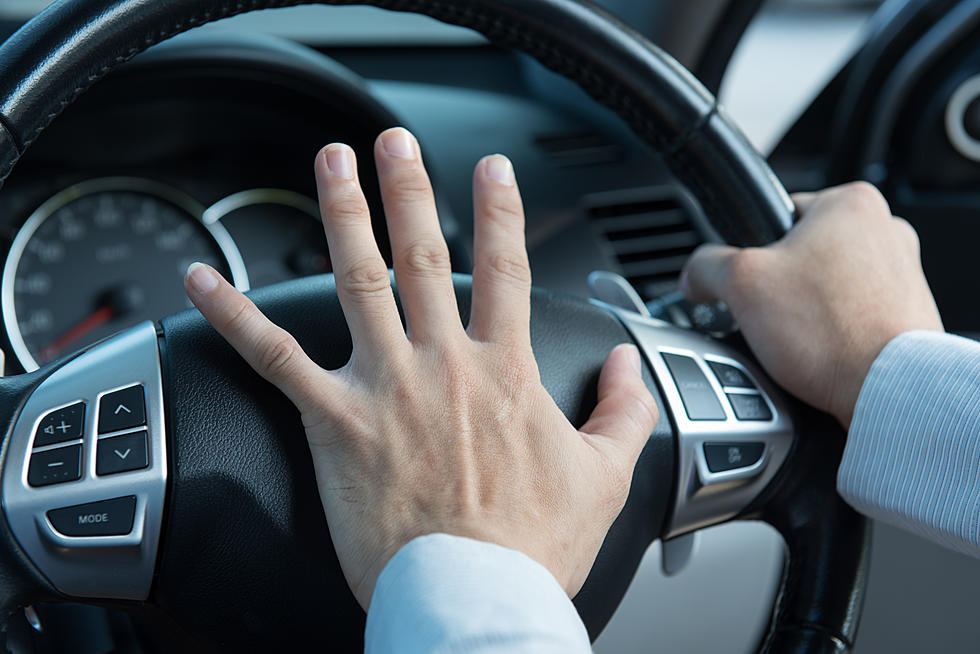 Are Texans Quick To HONK Horns Here In The Lone Star State?
nubumbim
How quickly are TEXANS prone to HONK THIER HORNS?
The light has changed, c'mon let's go!
You Cut me off!
Get off your phone and get going!
Whatever the reason is, there might be a lot of CAR HONKING going on. So, as your drive here in the awesome state of Texas, do you find that TEXANS are quick to honk their horn?
WHERE DOES TEXAS RANK ON CAR HONKING? 
According to this article from Forbes...Texas actually ranks pretty low when it comes to being confrontational with the horn.  In fact, Texas ranks 45th of all the states for being confrontational with the horn. That's actually pretty good as Texas is one of the least confrontational states.
• TOP 5 STATES WITH THE MOST CONFRONTATIONAL DRIVERS ARE...
The TOP 5 States that are actually more confrontational and ready to HONK THA HORN are...
1. Utah
2. Missouri
3. Colorado
4. Oklahoma
5. New Mexico
Texas again ranks 45th. Are you surprised by that ranking for Texas? I guess we are friendlier here in Texas than in most other states. Have you noticed a lot more car honking while you drive in Texas?
• WHAT DO TEXANS SAY ABOUT IT...
Recently the Facebook page...You know you're from Texas when... had a post about hoking in Texas and here were some of the replies...
Marvin
The honking has increased because people are on their phone at traffic lights and stop signs. GET OFF THE PHONE!!!
John
Maybe, if you're getting honked at so much, it's your driving skills that are the problem.
Bobbie
You all assume that the rude people are from Texas and not transplants from other States.
Elizabeth
It is a national problem I do believe
Charles
I normally do not honk my horn, but if I'm waiting patiently behind you at an intersection and I see you looking down at your phone, you are getting a blast like the fog horn on the Titanic. If you give me a one-finger salute I might push you through
20 Famous People Who Were Born In Texas!