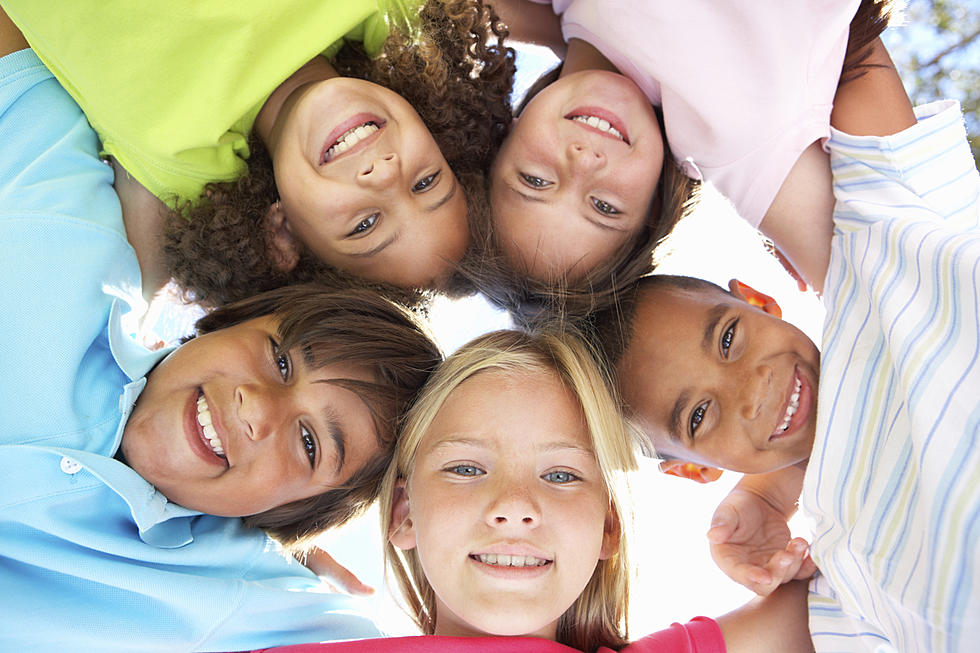 You Can Help Pack Shoeboxes For Operation Christmas Child In Midland This Saturday
Catherine Yeulet
This morning we had some fabulous guests in the studio with Leo and Rebecca in the Morning to talk about Operation Christmas Child, part of an amazing mission with Samaritan's Purse International Relief. This Saturday you can bring your family to help with a very important event. 
WHAT IS SAMARITAN'S PURSE INTERNATIONAL RELIEF?
'The mission of Operation Christmas Child is to demonstrate God's love in a tangible way to children in need around the world. Through this project, Samaritan's Purse partners with the local church worldwide to share the Good News of Jesus Christ and make disciples of the nations.'
HOW CAN WE HELP HERE LOCALLY?
You can help pack shoeboxes here locally. This Saturday November 6th, from 9 am to 6 pm, stop by the SoftSuds at 4300 W. Wadley in Midland and help pack the more than 800 shoeboxes for children around the world in need.
Alot of help is needed and this would truly be a great opportunity to teach our children the importance of helping out those in need, specifically children just like them who are less fortunate and do not have the basic everyday necessities that we have.
Shammy, Santa and SlapJack from the Odessa Jackalopes will be there too helping out! For more information you can visit the Samaritan's Purse website.
TOP 10: The best holiday TV specials of all time, ranked