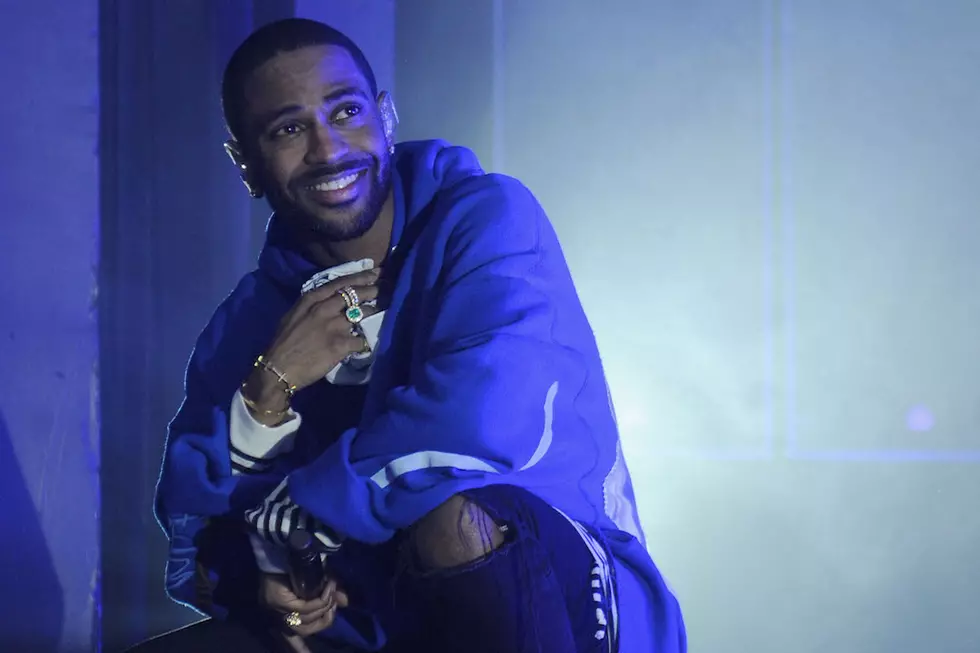 Who Should Perform in WTX?
Brad Barket, Getty Images
We've had a lot of artists come through the 432 in the past couple of years. We even had K Camp and Tory Lanez roll through and cause a little bit of a ruckus. I love the fact that things are starting to come along for the 432 but I think we could do better. With that said, I think a lot of peoples attitudes have to change before that can happen and we can take it to the nest level. Too many people don't support local shows, venues, events, and business.
The 432 is a weird area. It doesn't seem to have the pride that places like Dallas, Austin, and San Antonio have. That's what people don't seem to understand. Things to do didn't just happen in those areas. People took pride in their community and supported as much locally driven events as possible. It almost seems like people think it's cool to hate that they're from here.
It's getting better but I think we can make it awesome here. Personally, I wanna see Big Sean blow up the 432.