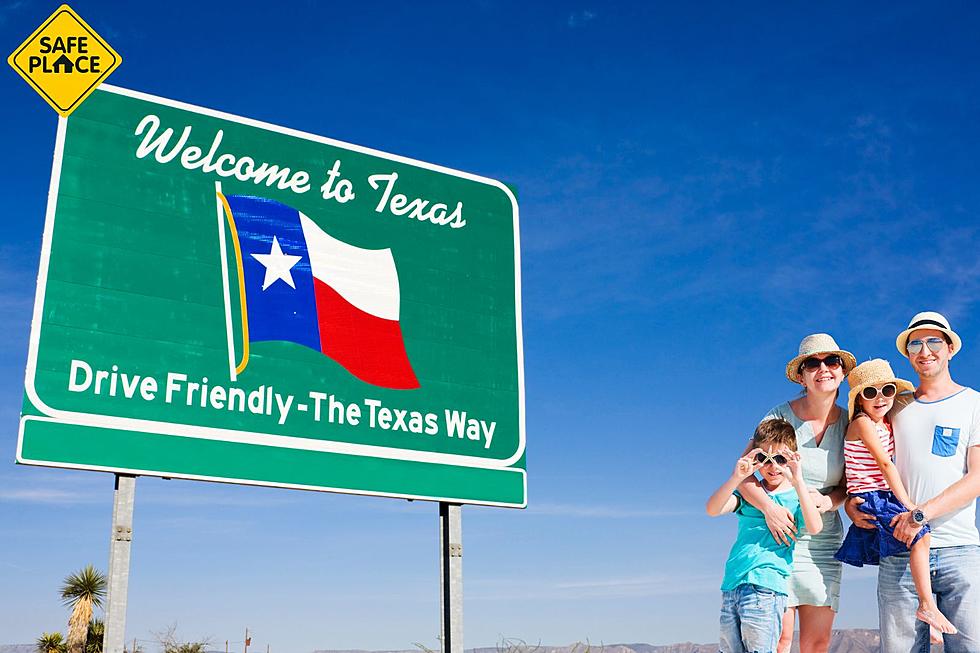 Welcome ! This Is The #1 Safest City To Visit In Texas
Canva
Texans are getting excited because it is finally summertime in the great state. Here in  Texas, we know how to take full advantage of this Texas heat during the summer season. Doesn't matter if you're barbecuing, headed to the lake, or even just staying at the house, nobody vacations better than people from Texas. There are certain things to look forward to when you vacation here in Texas like Port, Aransas, Texas, where the water is beautiful and the seafood is delicious.
VISIT THE SAFEST CITY IN TEXAS THIS SUMMER
Or maybe you want to head out to north Texas and enjoy the big cities like Dallas whatever you prefer when it comes to vacationing in Texas, I think everyone is on the same page when it comes to finding a place in Texas to vacation or visit that you feel will be safe for you and your family. The last thing you wanna do is visit a place in Texas or take your family on vacation in a city in Texas and you find yourself in a dangerous predicament. According to Uphomes if you're looking for the number one safest city to visit in Texas,
WHAT IS THE SAFEST CITY IN TEXAS?
you would need to head towards Collin and Denton County where there is a town with a population of 28,825 called Prosper Texas. Prosper Texas's violent crime rate is 21 per hundred thousand residents and 742 per hundred thousand residents for property crime rate. You can find this city northwest of Plano where it's known for its small-town charm and a great place to enjoy life. Frontier Park is one of the main attractions in Prosper Texas, because of its very peaceful surrounding area, and of course, low violent crime rate. If you find yourself this summer, wanting to visit or even explore the great state of Texas, keep in mind Prosper is the number one spot in Texas. The proof is in the numbers.
These Are Texas' Top 3 Hidden Gem Island Vacation Spots
Here are the top three hidden gym island vacation spots in Texas that you can bank on for some good R&R.
These Are The Ten Poorest Cities In Texas
Texas is a land of prosperity and opportunity, but even our fine state isn't immune from poverty and inequity.
10 Cheapest Places To Live In Texas
Whether you're a native of the Lone Star State or looking to put down roots here, these are the places where you can get the most out of your money according to
PropertyClub
.