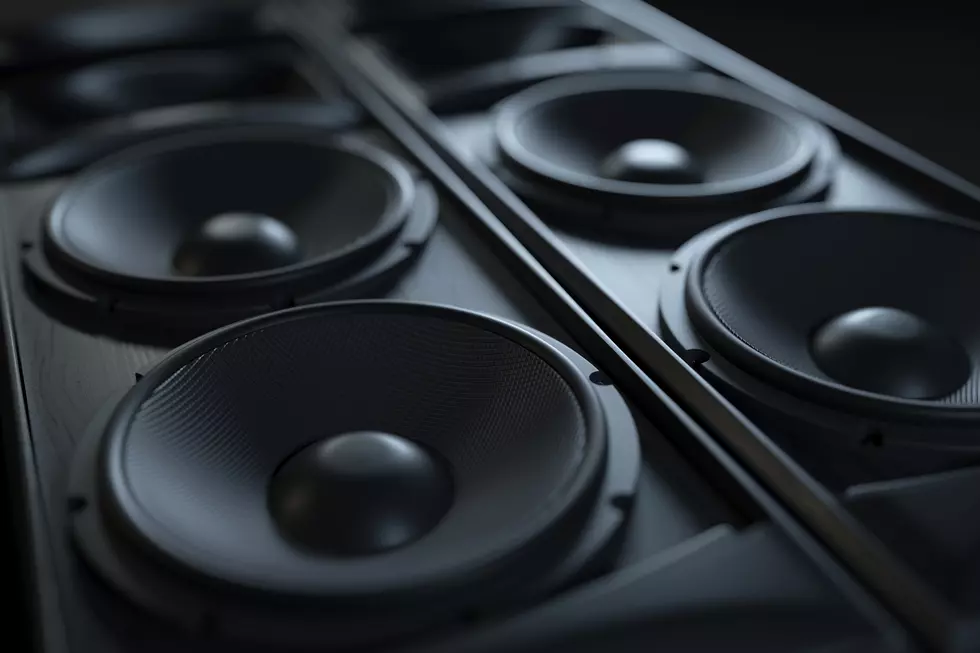 Video Of The Local Dancing Officer That Has Gone Viral
Grassetto
When is the last time you came across something on social media and thought 'wow, I really needed that today!' Today is that day for you. Often times we scroll through the internet, check all of our social media and realize it's the same stuff different day. But today when I jumped on our B93 Facebook I saw a video that instantly put a smile on my face and I was glad I saw it! The video of an officer from Odessa that has gone viral.
Here is the video of Officer Mercer shared by our news partner Newswest 9 on their Facebook:
Our news partner Newswest 9 shared on their FB, the video of an officer by the name of Terry Mercer who assisted in Medical Center Hospital's massive COVID vaccine clinic traffic at Ratliff stadium. You talk about someone making the most of the cold temps and situation and just loving their job! Officer Mercer is dancing, directing and living his best life and I am here for this dance party! 
With the temperatures dropping considerably this week, the vaccination clinic continued and MCH officer Mercer was on hand to direct the lines of traffic that showed up on Wednesday. Imagine being in your ride, waiting for your turn and seeing the officer getting his dance on! I would have cranked up some music in my car and joined in his dance party! Thank you Officer Mercer for all you do and for putting smiles on the faces of all of us in the 4-3-2 with your positive vibes, great energy and dance moves!
TIPS: Here's how you can prepare for power outages