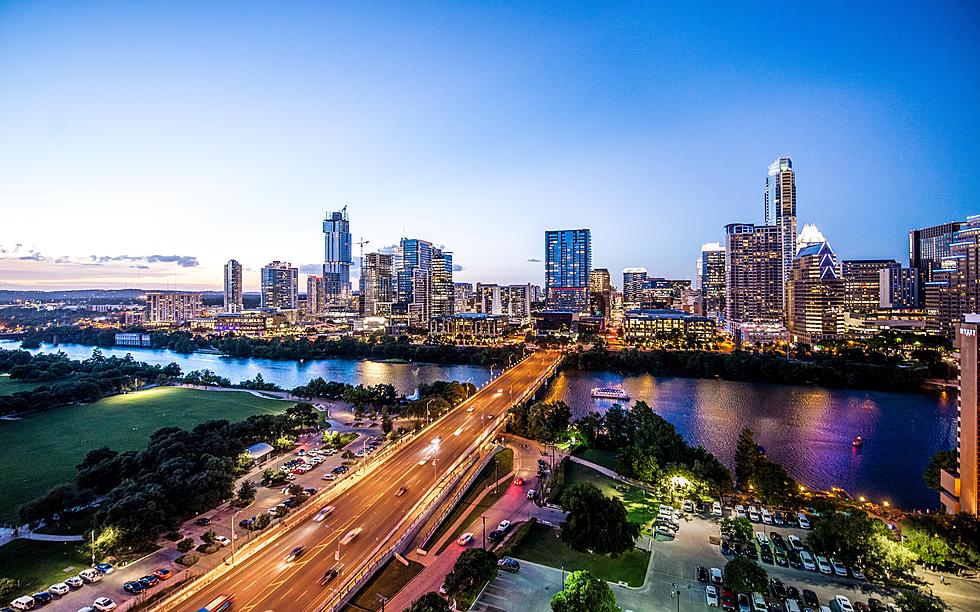 They Call This The Most Awesome City In Texas! Do You Agree?
Photo by Carlos Alfonso on Unsplash
If there is one thing I am grateful to TikTok for it has to be without a doubt the recommendations. Seriously. If you have never wasted time scrolling through TikTok videos, I am suggesting it right now. You may think it is all nonsense, jokes and silly stuff and for the most part, it is, but I have also collected some useful stuff from TikTok. 
For example, you can search any city on TikTok, say you're planning to head to Hill Country to float the river, want to take a stroll on the River Walk in San Antonio or just looking for a really good restaurant recommendation. Search TikTok and all things to do with floating the river, the Riverwalk, and the best restaurant recommendations will pop up!
My TikTok feed is full of some of the best recommendations including this one, a town in Texas that is said to be so awesome you would be crazy not to visit! And to be honest I have never been to this Texas City, Killeen, TX.
Located in Central Texas, Killeen, TX population of 156,000 is probably best known for having one of the largest military bases in the world, Fort Hood.
But according to this TikToker, Belton Lake is a must visit, maybe for a summer getaway? Wow, you had me at waterfall. Check out this TikTok video with the beautiful scenery, everything looks so green, not at all what we are used to here.
Now check out this YouTube video of the falls:
https://youtu.be/ePNKyzjEV3c
10 Most Beautiful Cities In Texas Includes Salado
MoneyInc.com compiled data of the most beautiful cities in Texas.