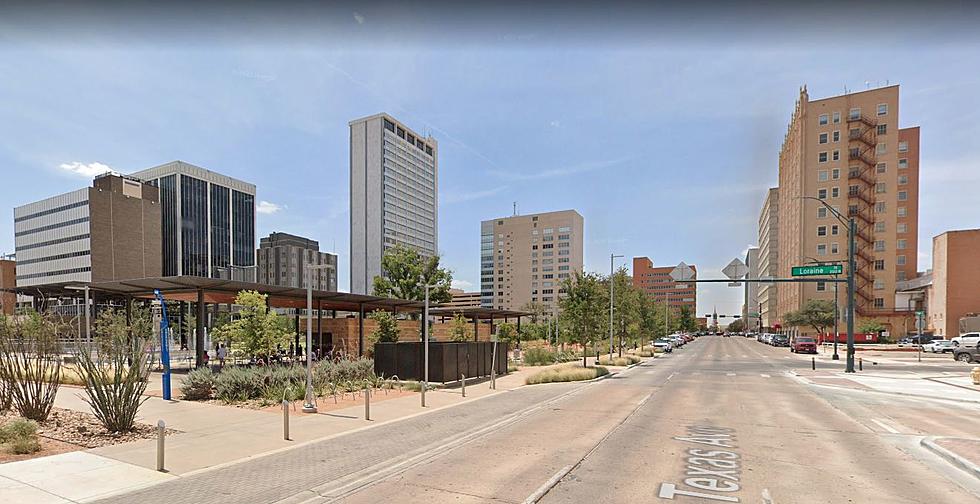 These 5 Awesome Texas Cities Just Made The Best 100 Places To Live In The US List!
Google Maps
Look, if I were making the list; the TOP 20 of this list would all be Texas cities! But, hey at least 5 made this list made by livability.com. They just ranked the TOP 100 best places to live in the United States for 2023. And, while I'm shocked more Texas towns and cities didn't make the list, these 5 did. Let's check them out!
• HOW THEY CAME UP WITH THE LIST!
So they ranked their Top 100, but how did they do it? First off, they only ranked cities with a population between 75,000 and 500,000 people. So, yeah BIG huge cities are not on the list. Their website states...
Together we curated our cities based on nearly 100 data points and an algorithm taking into account measures of a city's economy, housing and cost of living, amenities, transportation, environment, safety, education and health. To learn more about how we chose the Top 100 cities, check out the Livability Top 100 Methodology.
Here are the 5 TEXAS cities in no order that made the list!
• 1  FLOWER MOUND, TEXAS
Located: South US
Population: 81,173
Med. Home Value: $423,603
• 2  SUGAR LAND, TEXAS
Location: South US
Population: 118,604
Med. Home Value: $361,907
• 3  ROUND ROCK, TEXAS
Location: South US
Population: 129,785
Med. Home Value: $373,907
• 4  MIDLAND, TEXAS
Location: South US/ West Texas
Population: 132,139
Med. Home Value: $281,679
• 5  AMARILLO, TEXAS
Region: South US/ Panhandle Texas
Population: 201,017
Med. Home Value: $166,592
CHECK OUT THE FULL LIST HERE!
See The New Texas State Park 2023