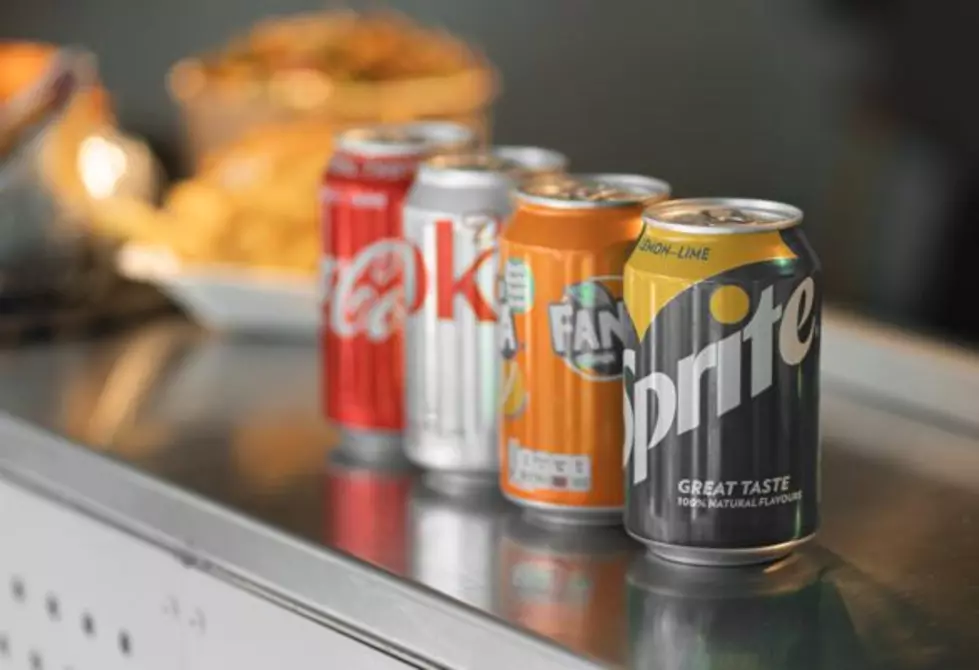 Soda, Coke or Pop? Here Is What Texans Call Soft Drinks! Do You?
krzysztof-hepner-MTOjTacH2zg-unsplash
You're thirsty and you want a Soft Drink! What do you call it? It seems that there are many names for a SOFT DRINK and apparently we here in the United states call it different things. It depends on what part of the country you are from, I guess. So, what do we call soft drinks here in the Lone Star State?
• SODA, POP, OR COKE?
Before we find out what we call SOFT DRINKS here in Texas, let's take a look a the different choices for the words 'SOFT DRNK'!
SODA- Yep, Have used that one before!
POP- Um, not really a 'pop' guy.
COKE- Wait, this feels right.
• MOST POPULAR WORD TEXANS USE TO REFER TO SOFT DRINKS IS... COKE! 
According to wideopencountry.com, It's not even close. MOST Texans refer to SOFT DRINKS as COKE!
"Yep, I'll take a Coke!"

"Okay, what kind?

"Um, a Root Beer please!"
Does this conversation sound familiar? If it does, then you're part of the Texas population that refers to Soft Drinks as COKE. Apparently, a lot of Texans say COKE but do not necessarily mean Coca-Cola. Coke is short in Texas for Soft Drinks. If that feels natural, you are probably a Texan that uses the phrase Coke a lot. .
I mean it can be Sprite, Root Beer, heck even PEPSI; they say most Texans will refer to it as a COKE according to this website!
• SO IF I ASK FOR A COKE I MAY NOT GET A COKE?
•THERE IS NO WAY A TRUE TEXAN WILL REFER TO DR. PEPPER AS A COKE! RIGHT? 
Look, we might refer to all soft drinks as COKE here in Texas, but there is NO WAY that we will call a Dr. Pepper a COKE, right? Most people I asked were in agreement that even though we throw around the word 'COKE' when it comes to Dr. pepper, there is no way we refer to it as Coke, Right?
•SO WHAT PART OF THE COUNTRY USES SODA AND POP? 
According to the article...
The majority of people in Texas, Alabama, Louisiana, Tennessee, Arkansas and Georgia use the term "coke." The map also proves that people from the Northwest and Midwest prefer using the word "pop."California, Arizona, New England and a small pocket of the Midwestern choose to call their soft drinks "sodas." 
So, do you use the word COKE when referring to Soft Drinks? Which one do you use?
Wow! Have You Seen The Two-Story Whataburger In Texas?