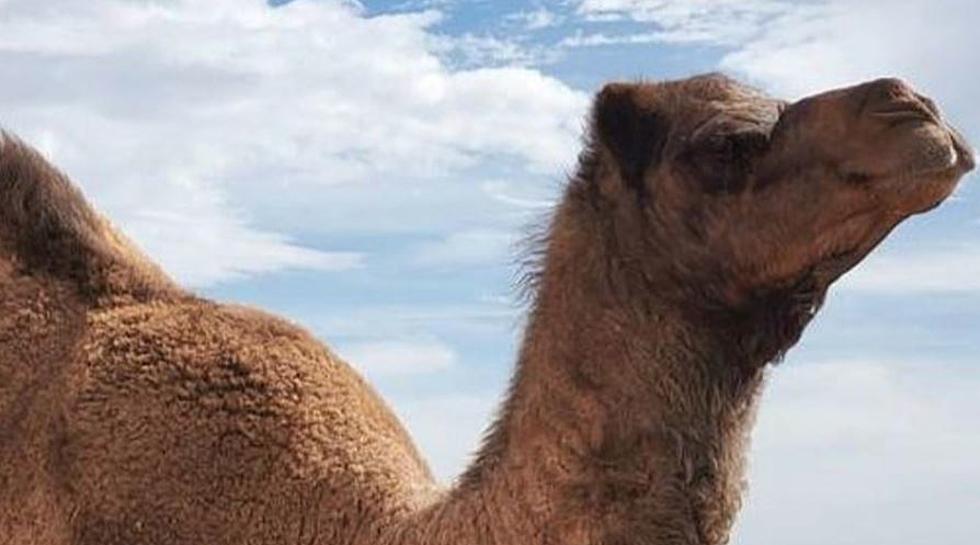 See Awesome Animals At Peeps And Creeps Event In Midland This Saturday!
aye
It's time for the annual Peeps and Creeps Open House event at A to Z Veterinary Clinic!
I LOVE Peeps and Creeps and what they do! They RESCUE all types of animals and wildlife! Yep, emphasis on the RESCUE!
Such an awesome thing to do and they hold their annual OPEN HOUSE at the clinic and give families and kids an opportunity to come out and see and learn with all the different types of animals!
• PEEPS AND CREEPS SATURDAY MAY 6TH AT A TO Z! 
• LISTEN TO THIS AWESOME INTERVIEW WITH Nevaeh BELOW
UNO and DOS, the Camels will be in the house this Saturday among all the other awesome animals.
Reptiles, snakes, horses, pigs, monkeys, zebras, llamas, birds, camels, donkeys and so much more will be on sight to see and learn about.
WHERE IS THE EVENT?
A to Z Veterinary Clinic is located at  8535 TX-158, Midland, TX 79707
How Much Is It To Get In?
This year they are accepting donations!
Time of Event?
10a- 2pm
Their Mission~
Our purpose is to provide education and community outreach while supporting conservation of wildlife through husbandry, veterinary care, and sanctuary.

Peeps & Creeps strives to provide all our rescues a safe, comfortable, permanent home. Each and every one of our animals, from the biggest tortoise to the smallest finch, is given the very best care possible. Our sanctuary, thanks to Dr. Todia, also receives the best veterinary care.

.
There will also be games and crafts this Saturday, May 6, 2023 at Peep and Creeps Open House! Make sure to bring the family!
LOOK: The least obedient dog breeds