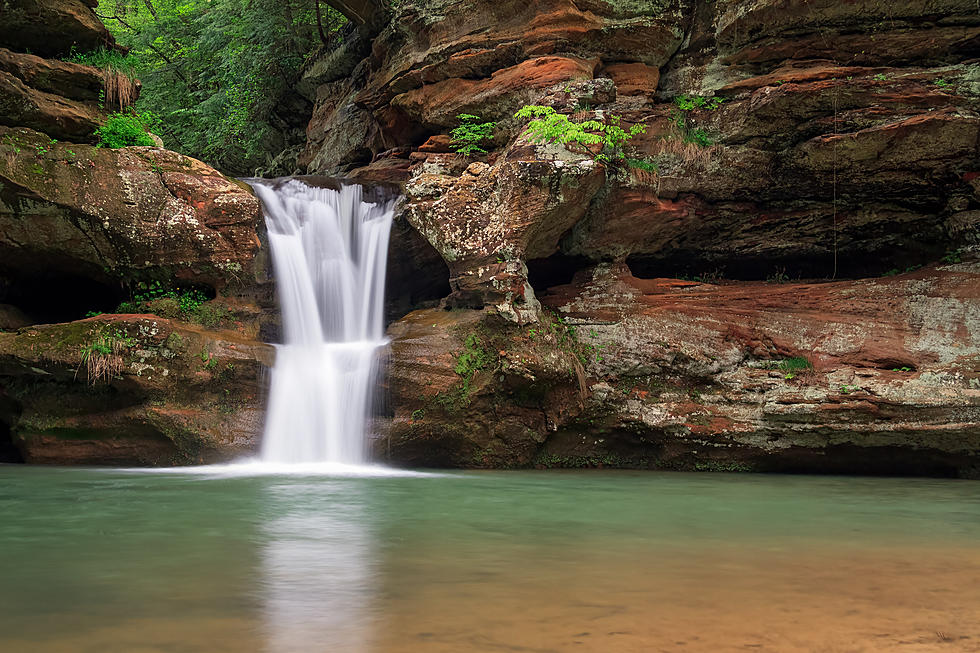 Must Visit Hidden Gem In Texas For Your Next Vacation!
Kenneth_Keifer
I think we can all agree that Texas is home to some of the most impressive sights in the country. In San Antonio, many enjoy visiting the Riverwalk or touring The Alamo for the first time or the hundredth time, in my opinion, it never gets old. Big Bend National Park is impressive and so are the Guadalupe Mountains east of El Paso. These are all spots that I have heard folks love to visit on a regular basis. 
However, there is one 'hidden gem' that I have never been to but have heard wonderful things about and have definitely added to my bucket list of places in Texas to visit in this lifetime.
Stacker made a list of must-visit hidden gems from across the United States, including our amazing state of Texas and the Hamilton Pool Preserve in Dripping Springs made the list.
Wow, now that is a sight to behold! According to Stacker.com, 
Located just 23 miles west of Austin, the stunning natural Hamilton Pool Preserve was first created when an underground river collapsed thousands of years ago....enjoy swimming in the jade green water and taking in the pool's 50-foot waterfall.
I've never seen any of the beautiful waterfalls we have in Texas but this will be one I plan to visit sooner than later.
I would absolutely call this stunner a hidden gem! If nature is your thing, this is 100% the spot for you with a stunning view of the 50-foot waterfall.
Happy Owl Lakehouse Located on Canyon Lake in Texas
If you're looking for a party on the lake or relaxing retreat in the Texas Hill Country this might be the perfect rental property for you.