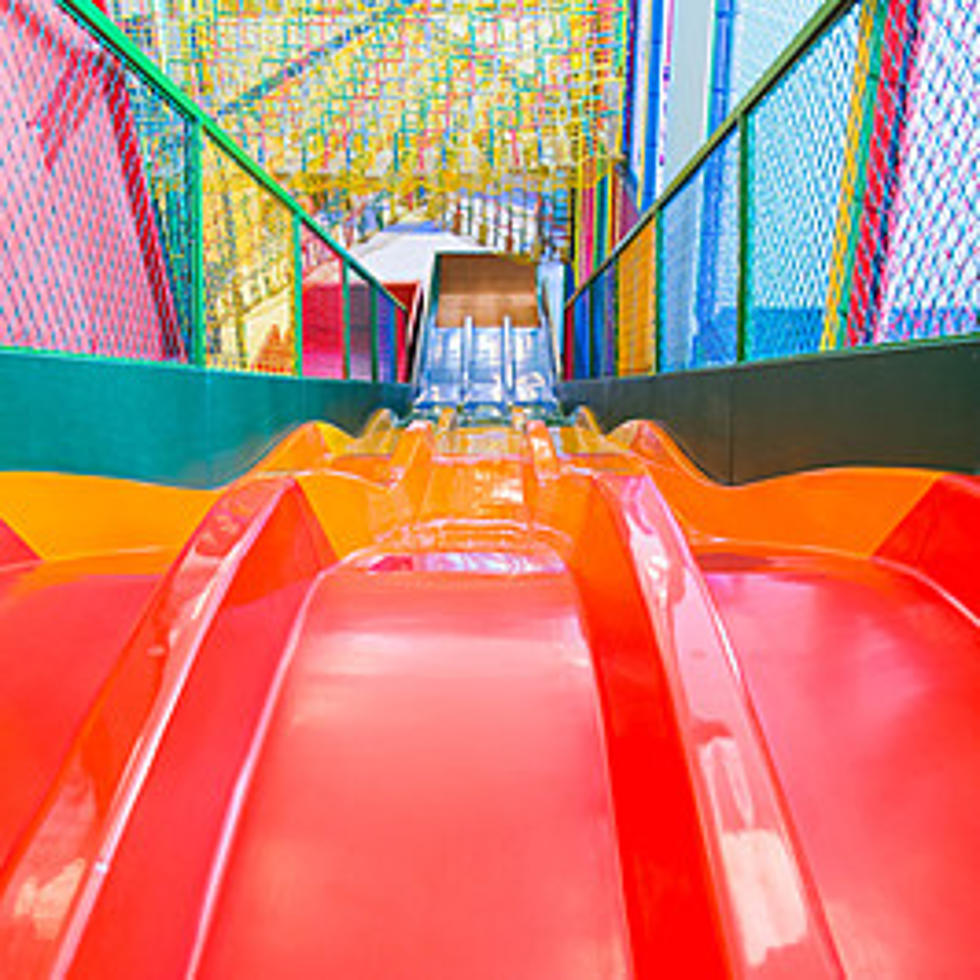 Looking For A Labor Day Weekend Getaway? Try This Indoor Adventure Park Here In Texas!
GettyImages
10When you ask anyone what we could use more of here in Texas, most would say things to do. Fun with family, with kids, with a large group of people, just fun stuff in general, and apparently the folks in Grand Prairie, Texas understood the assignment. Have you heard of Bolder Adventure Park yet? Maybe not because it is actually very new, it opened at the end of last year. 
Let me tell you a little about it. Bolder Adventure Park at epic central is an indoor family adventure park, that boasts over 66,000 square feet of indoor adventure according to their website. There are 18 indoor adventure attractions:
*blaster arena
*climbing adventures
*spin zone bumper cars
*free-fall experience
*archery
*ropes courses & zip lines
*synthetic ice skating
*tubing slides
*via ferrata-I'm curious to find out what this is!
*exploration play area
There is also an arcade and mining for the littles and adventure nets soon to come. This amazing new fun park has a schedule of hours of operation and the opportunity to buy tickets online for the next time you plan to visit the Metroplex, add this to your list of things to take the kids to do!
Lots of thrilling adventures for the adrenaline junkie in all of us, I'm here for the giant tubing slide and zip line. Check out this TikTok video of what to expect:
We Asked, You Answered - What Are The Sketchiest Cities In Texas?
Let's face it - not every town in Texas is going to feel like home to everyone. Certain towns even gain a reputation as being pretty sketchy.