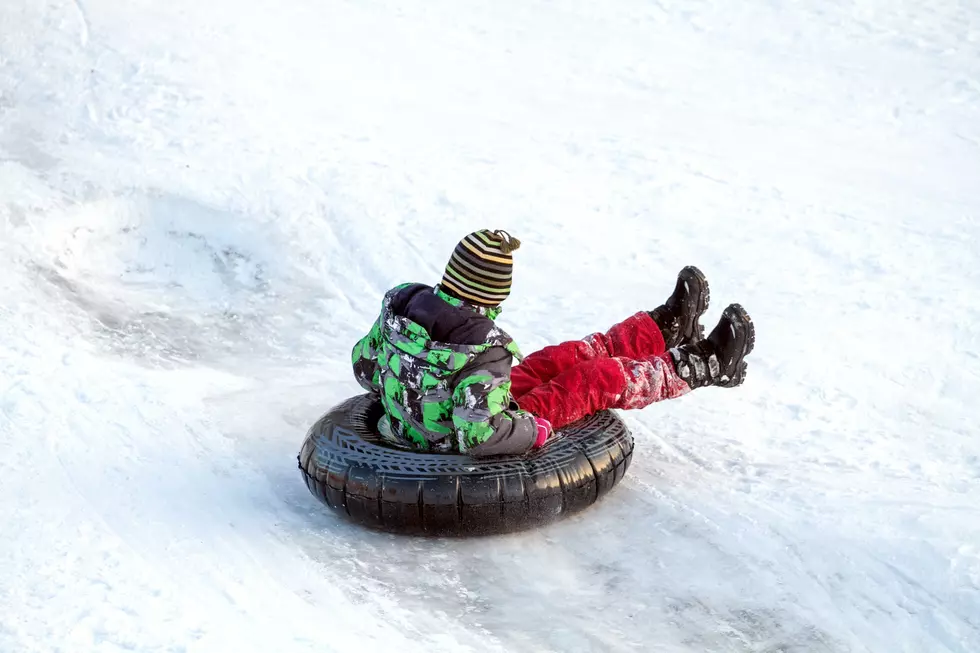 Got Snow? This Winter Park Less Than 5 Hours Away From Midland-Odessa Has Plenty!
kostiantyn-li-JfAyM2_ubIc-unsplash
One thing we don't see nearly enough of during the cold winter months? Snow! In the event that West Texas gets a snow flurry or two, it either doesn't stick or sticks around for a few hours, the sun comes out and it melts by afternoon. So if snow is something you and your family are seeking, I have the perfect suggestion. 
But what if I told you about a super cool winter park that is less than 5 hours away from the Permian Basin? My family has visited a few times before and my children have the best time. Heck, their mother has just as much fun!
WHERE IS THIS SNOWY FUN THAT YOU SPEAK OF?
Ruidoso's Winter Park in New Mexico is the place to hit up right now if you are not really a skier but still want to have some fun in the snow.
WHAT IS THERE TO DO AT WINTER PARK:
Winter Park according to their website is
a premier tubing and snow play area.
You can snow tube or zip line down the mountains and you will easily spend 2-3 hours or more with your family on this man-made mixed-with-natural snow park. Take a lift to the top of the mountain and tube down. It is truly hours of tubing and zip-lining fun!
Since I went a couple of years back, they have since added VIP igloos you can rent to keep warm between runs. If it's real winter weather and snow perfect for tubing with your family you are looking for, you will find it in Alto, NM.
WHAT DO YOU NEED TO TAKE WITH YOU TO WINTER PARK?
Obviously warm clothes, grab your beanies, scarves, gloves/mittens, warm coats and pants and snow boots if possible for getting up the mountains and getting around in the snow.
Visit their website for hours of operation, pricing, and directions. This may be the closest we will all get to some snowy, winter fun this season, who knows? Check out a video of Winter Park and just how much fun you would have making the short trip to Ruidoso, NM:
Top 25 Toys From The 80's