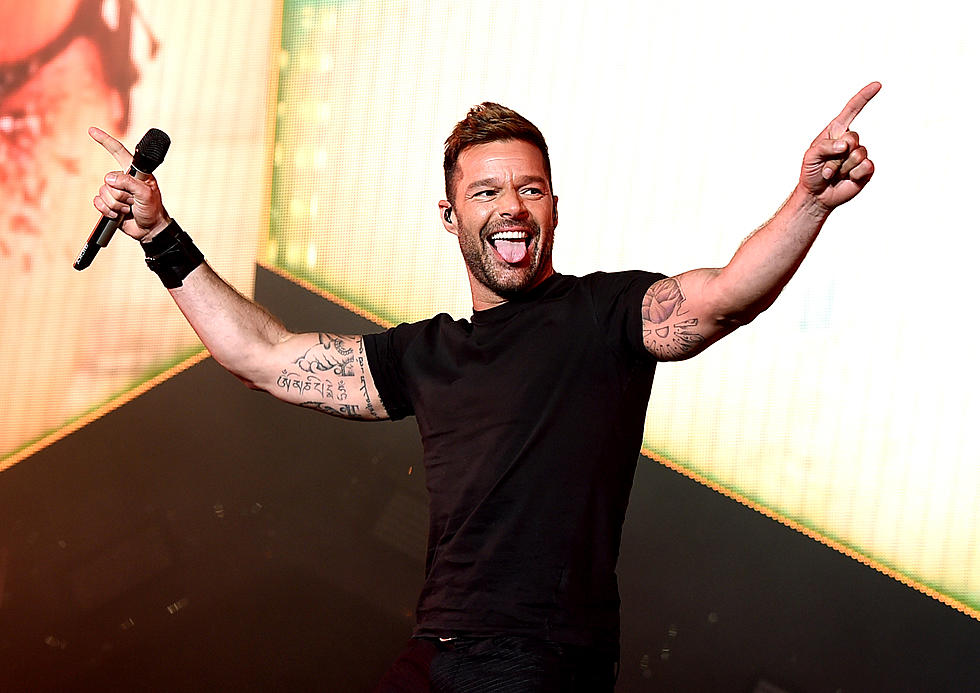 Caliente! Pitbull, Ricky Martin, Enrique Iglesias Set 3 Texas Dates For Their Trilogy Tour!
Getty Images
If you love music as much as I do, you may always be on the lookout for a good concert to check out. I recently was fortunate to check another artist I've really been wanting to see off of my bucket list, Ed Sheeran. Beyond spectacular concert, I highly recommend it! Not surprisingly I am a huge lover of music, I'm never without it in my car, my home and my airpods, not to mention I chose a radio DJ as a career. 
I'm just a tad bit passionate about my music, all genres. So allow me to enlighten you with 3 Latin heartthrobs who recently announced The Trilogy Tour!
WHICH ARTISTS WILL BE ON THE TRILOGY TOUR?
Enrique Iglesias, Pitbull, and Ricky Martin are headed out on a 19-date North American Trilogy Tour toward the end of 2023, TOGETHER!
Can you say AY PAPI? 3 Latin heartthrobs, my heart can't take it! Must.get.tickets.now. So how soon can we see these 3 live in concert and where? Keep scrolling...
TEXAS DATES FOR THE TRILOGY TOUR:
*Friday November 17th Dallas, TX
*Saturday November 18th Houston, TX
*Sunday November 19th San Antonio, TX
I am happy to report I have seen all 3 in concert and I can describe each of them in 2 words, HIGH ENERGY! I did not sit the entire night.
If there is one piece of advice I can offer it is, DO NOT MISS THIS SHOW. This show is going to be fire without a doubt!
TICKETS GO ON SALE TO THE PUBLIC ON FRIDAY JUNE 9TH AT 10 AM.
20 Famous People Who Were Born In Texas!