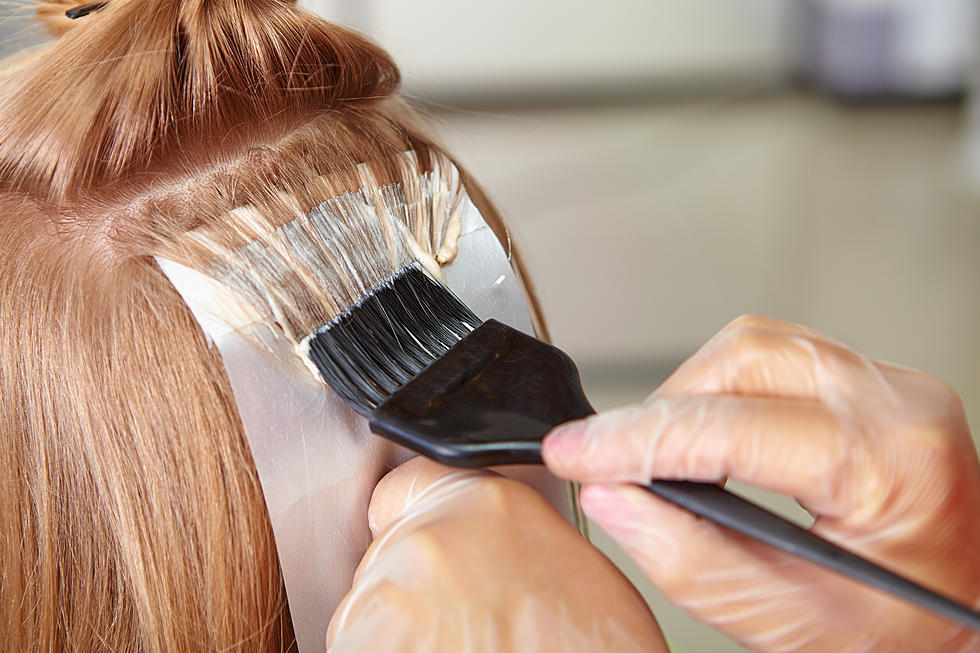 B93 Will Be Live At Amenti Beauty School In Odessa This Friday
Alex_Doubovitsky
We are super excited to get to hang out with our friends from Amenti Beauty School this Friday. If you have ever thought about a career as a cosmetologist, this may be the opportunity you have been waiting for. Amenti Beauty School opened in Odessa in April and began their first class the same month. They are located in the Town & Country Shopping Center in Odessa (across from Gattiland).
Amenti, led by teacher, Ms. Nancy Davis, is a 9 month course that teaches all things cosmetology:
hair-cut, color, style, perms, etc..
nails
facials
barber-men and boys cuts
extensions
Students have the opportunity to learn step-by-step by teacher demonstration and with an instruction booklet you receive with your starting kit. As well as being able to learn and practice on mannequin's. Men and women can be a part of Amenti Beauty School, and once your 1,000 hours are complete, you will be able to take the test required to obtain a cosmetologist license.
Join B93 live this Friday from 1-3 pm for prizes and more info at Amenti Beauty School! You can stop by and fill out an admissions application and get ready for the new class set to begin in October. Let all of your friends, family and coworkers know if this has ever been something they are interested in, now is the time to come and get more information.
50 Remote Jobs That Can Pay Well