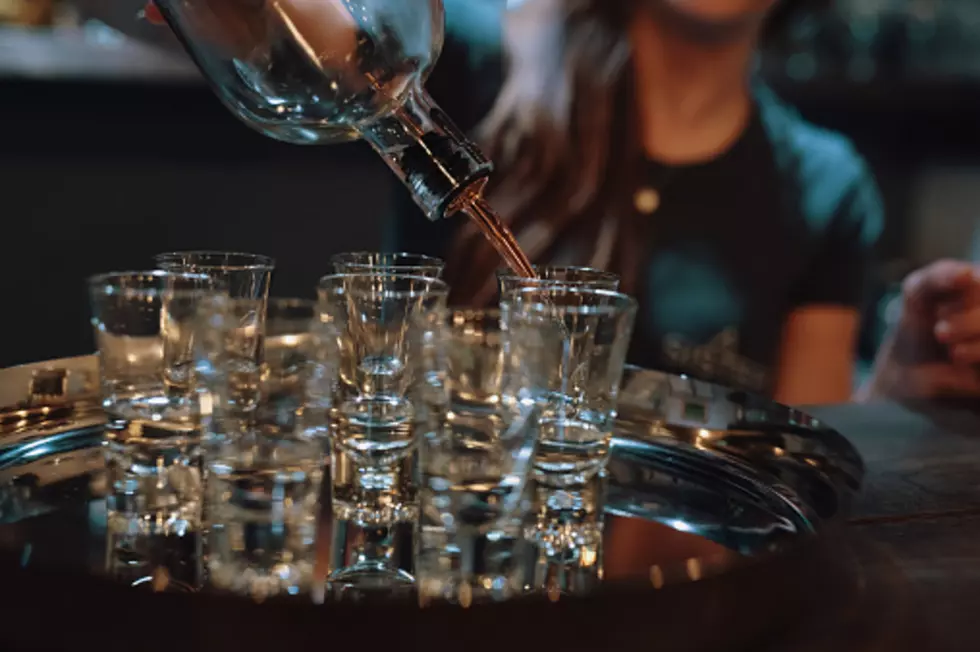 A Few Texas Bars are Raising The Age Limit to 25+
Getty Images
Have you ever been to a bar and thought, man there are a lot of 'kids' here. Did someone way, Cactus Canyon? LOL. That will be thing of the past for some bars in Texas. As reported by KSAT-12, Bently's on Broadway announced the change on its Facebook page, but they're not the only business doing this. The Bar Horizons & More advertises itself as a place where "the grown and mature come to relax, play, eat and dance." That bar has chosen to up the age for entry to 30 and up.
While the article says 25 and up, these two bars are advertising their establishments at 30 and over. According to the KSAT 12, the owner, Toya Taylor,  say's "I don't do drama, I don't allow drama. That's why my age limit is 30 and up.  I love my 21 and up but sometimes they don't really know how to control their alcohol.'  They are pretty proud of the results, as you can see from one of their Facebook posts.

From what I have seen DJing over the past 25 years, I understand why this is a decision that the owner of the bar has made. That being said, I have seen many 'mature' adults also not able to handle their alcohol as well. What do you think of the new age limit for their establishment? Do you think it will curtail the rowdiness? Do you think something like this would work in Victoria? Let us know in the Facebook comments of this status.
Things Only Victorians Will Understand