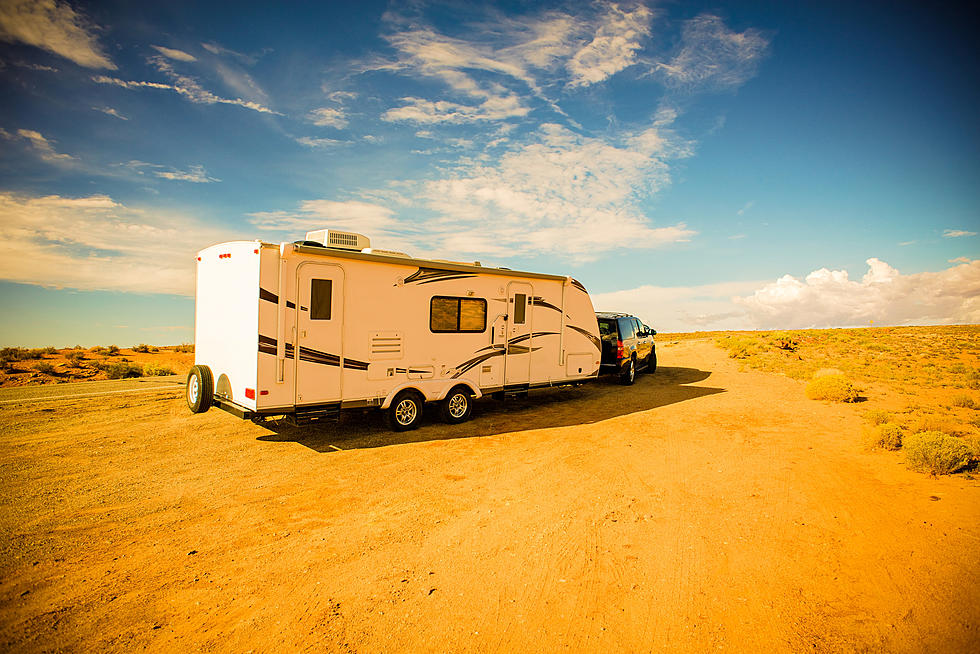 3 Last Minute Summer Vacation Spots In Texas That Are Budget-Friendly!
welcomia
School starts soon! Bottom line, it's crunch time and if you have not ventured out for a summer vacation by now, your days are numbered. But sometimes time AND money are of the essence. I get it. So if you are looking for a more budget-friendly way to travel, I got you. Check out these 3 places in Texas that won't break the bank.
BUDGET-FRIENDLY TRAVEL IN THE STATE OF TEXAS:
1. SAN ANTONIO JAPANESE TEA GARDEN
this garden features a floral display with shaded walkways, stone bridges, a 60-foot waterfall, and ponds filled with Koi. Located at 3853 N St Mary's St in San Antonio and open 7 am to 5 pm 7 days a week, there is no charge to visit the garden.
 2. ROCKPORT BEACH, ROCKPORT, TX
is located 7 hours away from the Permian Basin and is Texas' 1st blue wave beach and is free to enter the beach by foot.
3. PALESTINE TEXAS STATE RAILROAD
take a 30-minute ride from Palestine to Rusk, TX on the Texas State Railroad. Located in East Texas, price for adults is $32, and children ages 2-11 only $20.
If you are looking for the perfect Spring Break getaway, summer vacation or just a long weekend away from home, these 3 spots in Texas should definitely be on your list at little to no cost to you and your family to visit.
I can honestly say I did not even know the Texas State Railroad existed but now I must try it at least once in my lifetime and the Japanese Garden in San Antonio looks spectacular!
Top Ten States That Drink The Most Beer