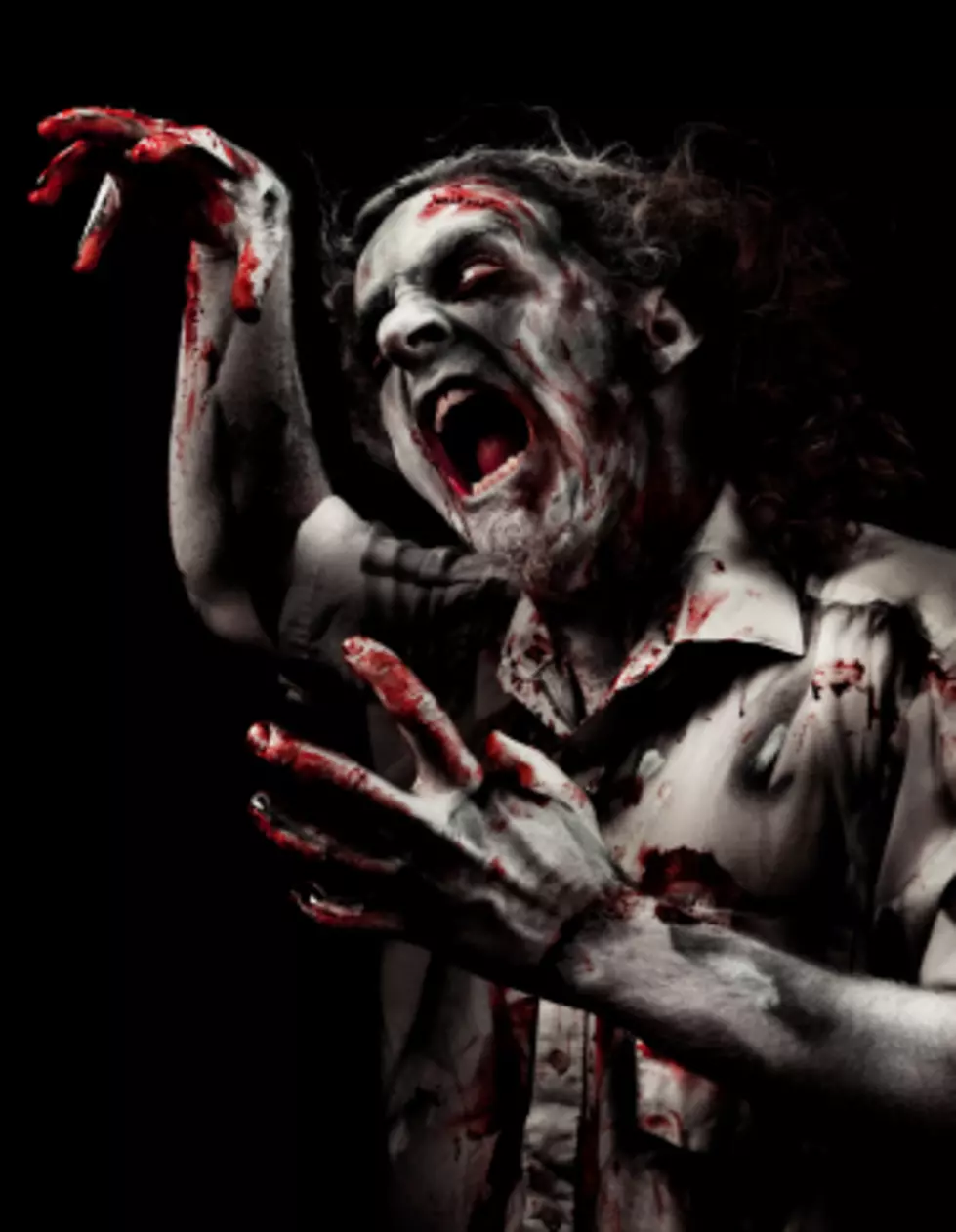 Zombie Attack Coming To Cinergy!
Renee Keith
The zombie attack is coming to Cinergy Entertainment! Get ready because 'escape rooms' are coming to Cinergy Odessa today (and Cinergy Midland in 2018). It's a mini-escape room challenge 
Try and escape before you turn into a zombie! Solve puzzles to get the anecdote and escape or you will be zombified. Up to 4 players per session can play and it's for ages 8 and up. The cost is only $5. Are you ready for the ZOMBIE ATTACK?